A novel
double-wheel rake

that provides


high quality forage

with

lower ash contamination


and operates at

high speed


An

affordable solution

for all raking needs
IMPACTS
Estimated yearly economic benefits - for end users (breeders)
(calculated on an average quantity of 250 milk cows)
Thanks to the high quality of forage


-

€9.000 savings in cattle loss


+

€31.500 new revenues for extra milk production
Thanks to the high speed allowed by the double-star rake:
- €2.700 savings in farm operators' salaries
ADVANTAGES
Low initial investment
Modular Approach
Low Energy Consumption (-40%)
Low and easy maintenance
Ra-Rake: the Repossi wheel rake according to the company claim "Super forage for happy cows".
In 2014 a conversation with some clients, using comb-rakes, pointed out the advantages of star-wheel rakes and the objection of not having any technological improvement since the 1960s.
They claimed that "the ideal agriculture equipment would be a star-wheel rake with the advantage of the comb rakes of not collecting stones and dust".
Thus Ra-Rake originates.
Double wheel rake whose name and graphic symbol are inspired by the Egyptian Sun God, Ra. Because of the similarity with the shape of its working elements.
Development and Optimization of some industrial prototypes.
From that moment, we started working towards materialising the idea of having a star-wheel rake able to provide a complete clean forage.
Based on expertise of haymaking machines and the experience acquired through our comb rake harvesting, which provides -75% of dust contamination compared with other rakes (studies carried out by the University of Milan), we invented a new star-wheel rake with the same forage quality feature thanks to the missing contact with the ground.
A detailed design of the new system was developed, and subsequently used on simulation models through computational design assistance to test its functionality.
We developed then a real scale prototype to verify the technology and to perform field tests.
Thanks to EU contributions – RA-Rake project has received funding from the European Union's Horizon 2020 research and innovation programme under grant agreement No 778475 – we will finally innovate the way forage is windrowed.
Ra-Rake will permit us to reach and overtake the actual technology state of art.
WORKPLAN
Work Packages:
RA-RAKE project will be implemented through four Work Packages: WP1 and WP2 are technical (duration of 6 and 16 months, respectively), WP3 concerns commercial activities and WP4 is related to the management of the project (See GANTT chart below).
WP1:

Prototype 1 design, testing and optimization
WP3:

Exploitation, dissemination, communication
Milestones: project stages
We have defined 3 milestones to be achieved and whose results will permit the transition to a new project stage.

The planned milestones will mark key steps on RA-Rake technical optimization:

M1:

Completion of P1 (prototype phase 1) field testing and final configuration selection


M2:

RA-Rake validated


M3:

Industrialisation readiness

M1 and M2 are preliminary to the stage of factory testing, M3 will state the passage to TRL 7 and finally M4 will define TRL9 with a prototype demonstrated in operational environment and ready to be marketed.
GALLERY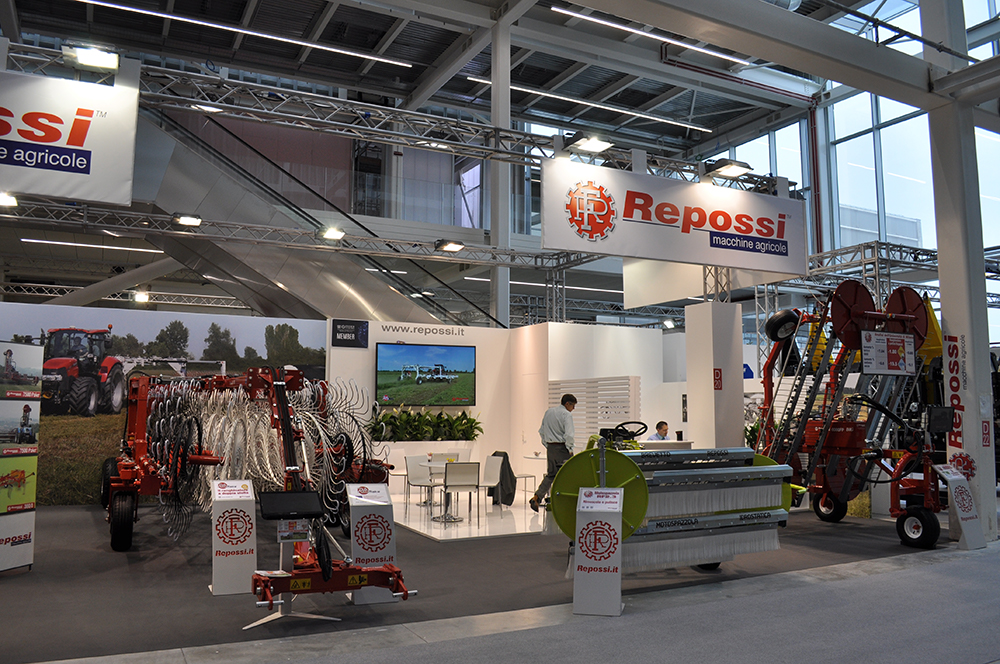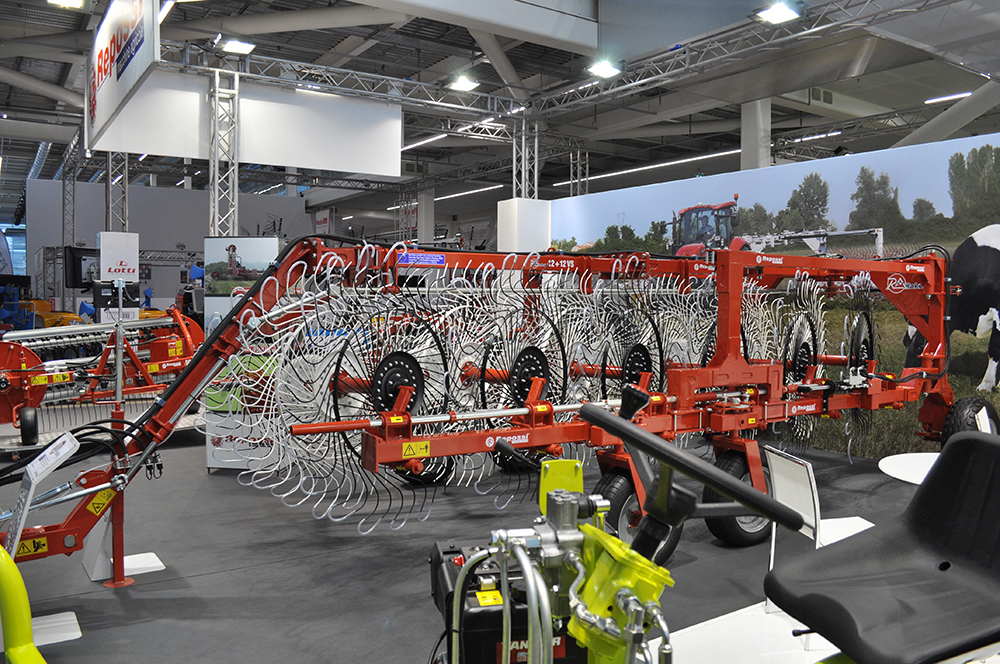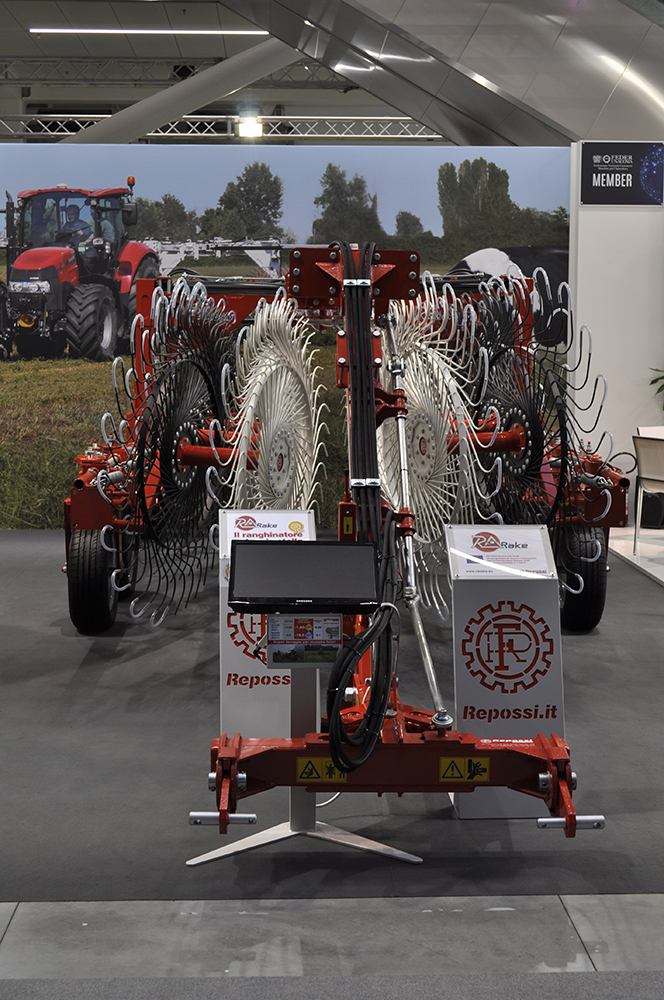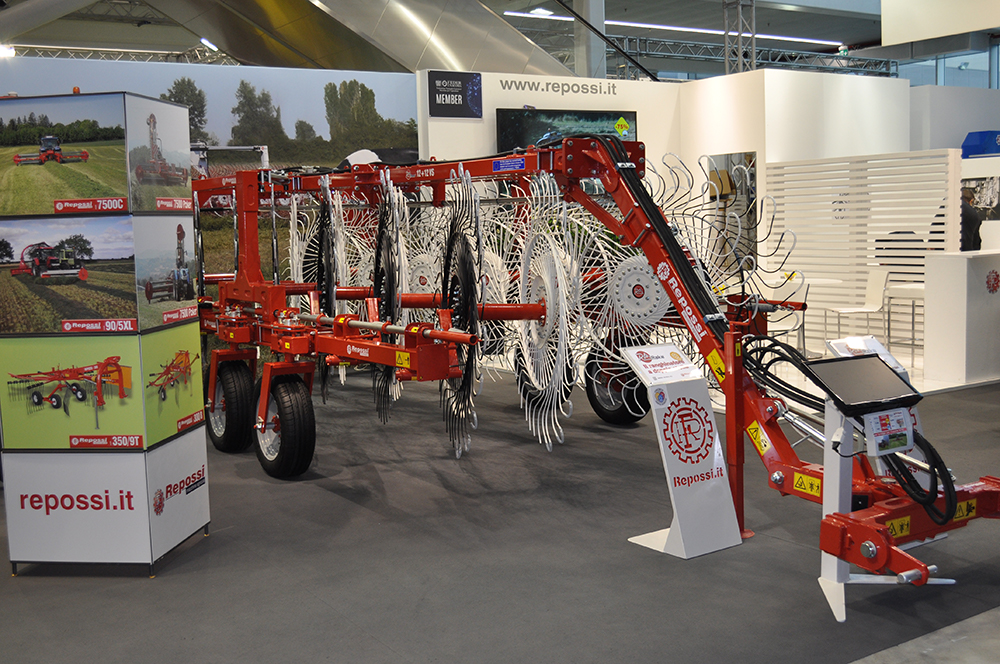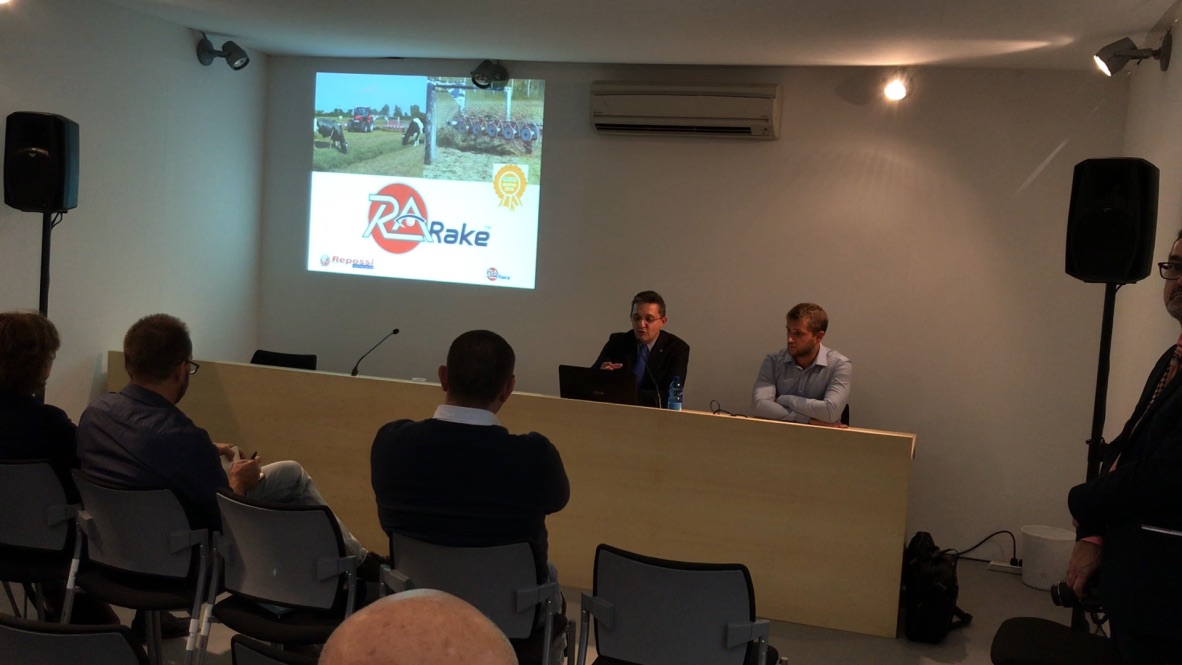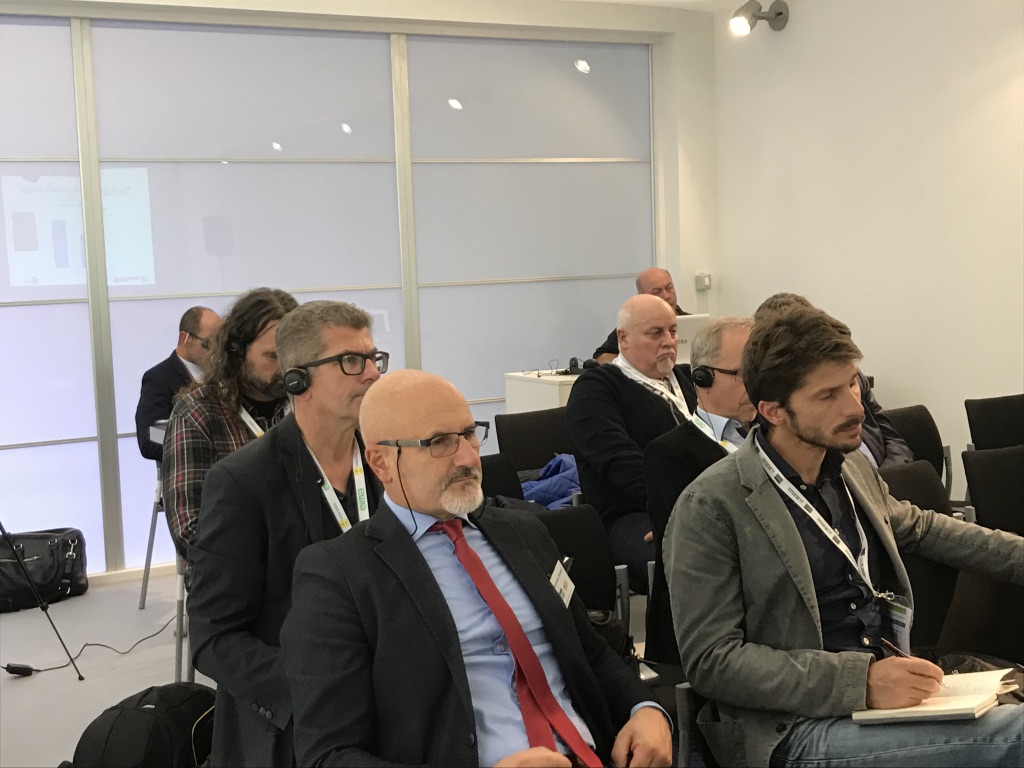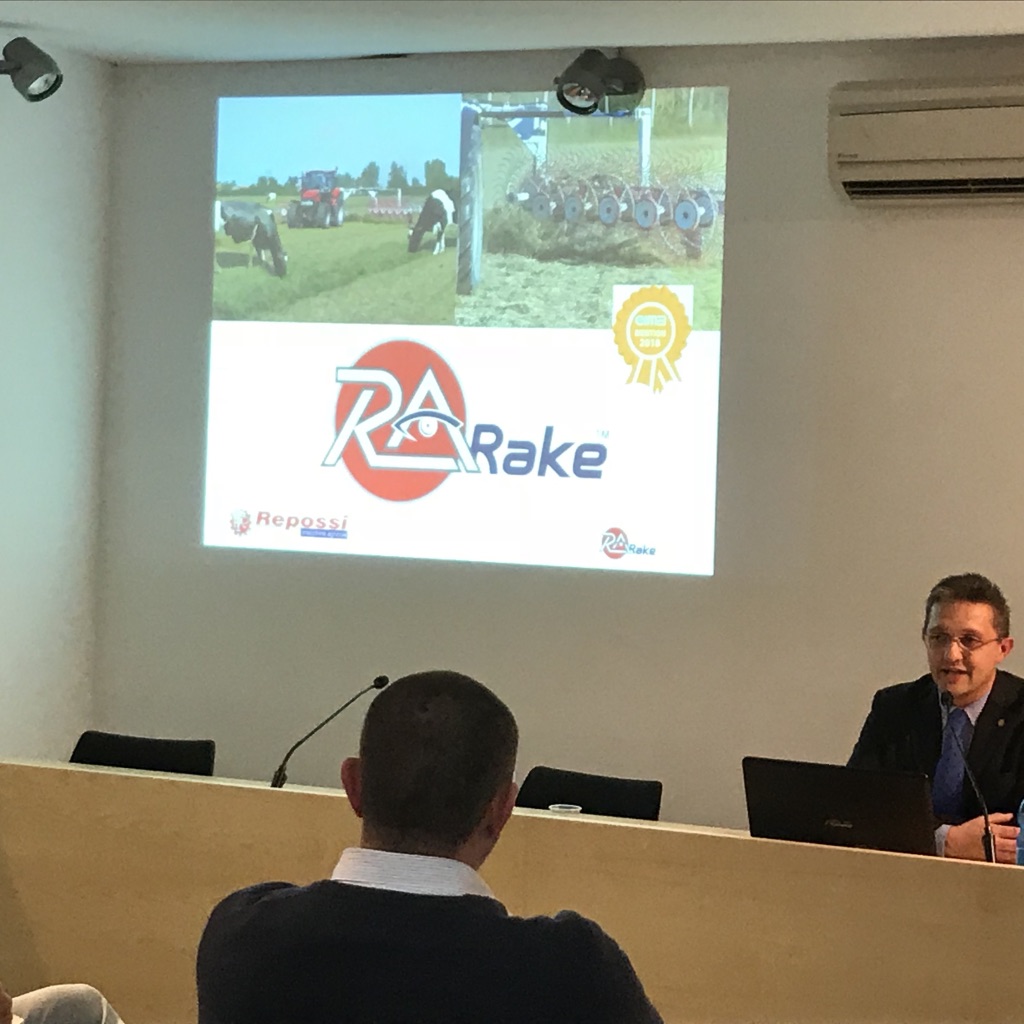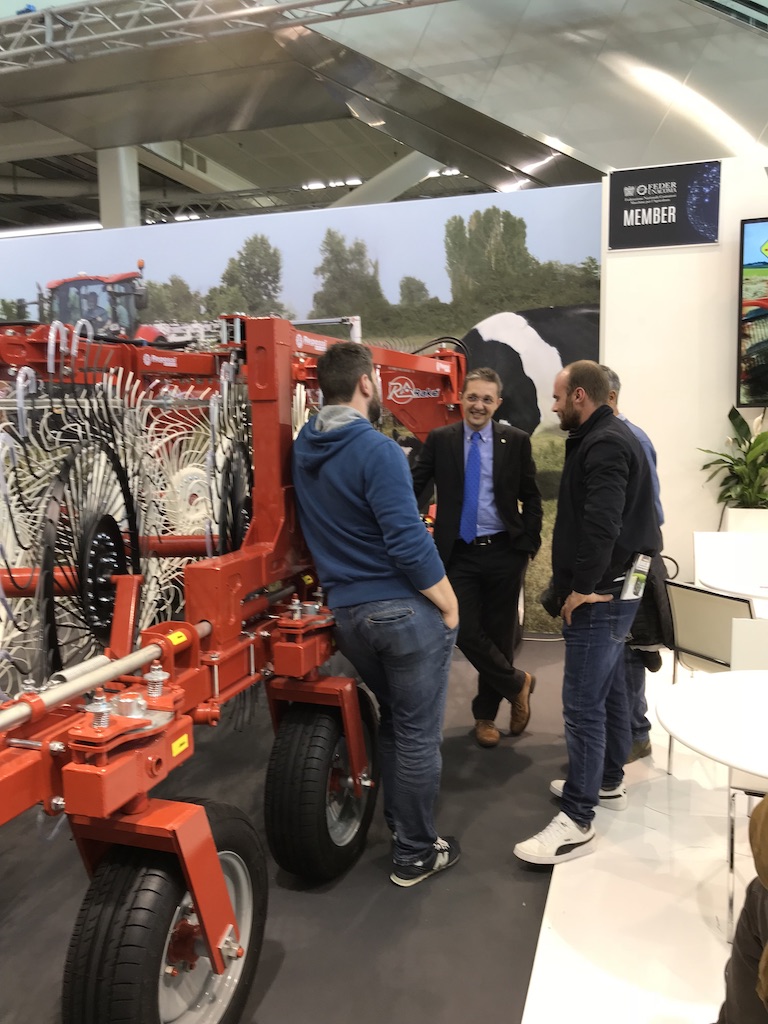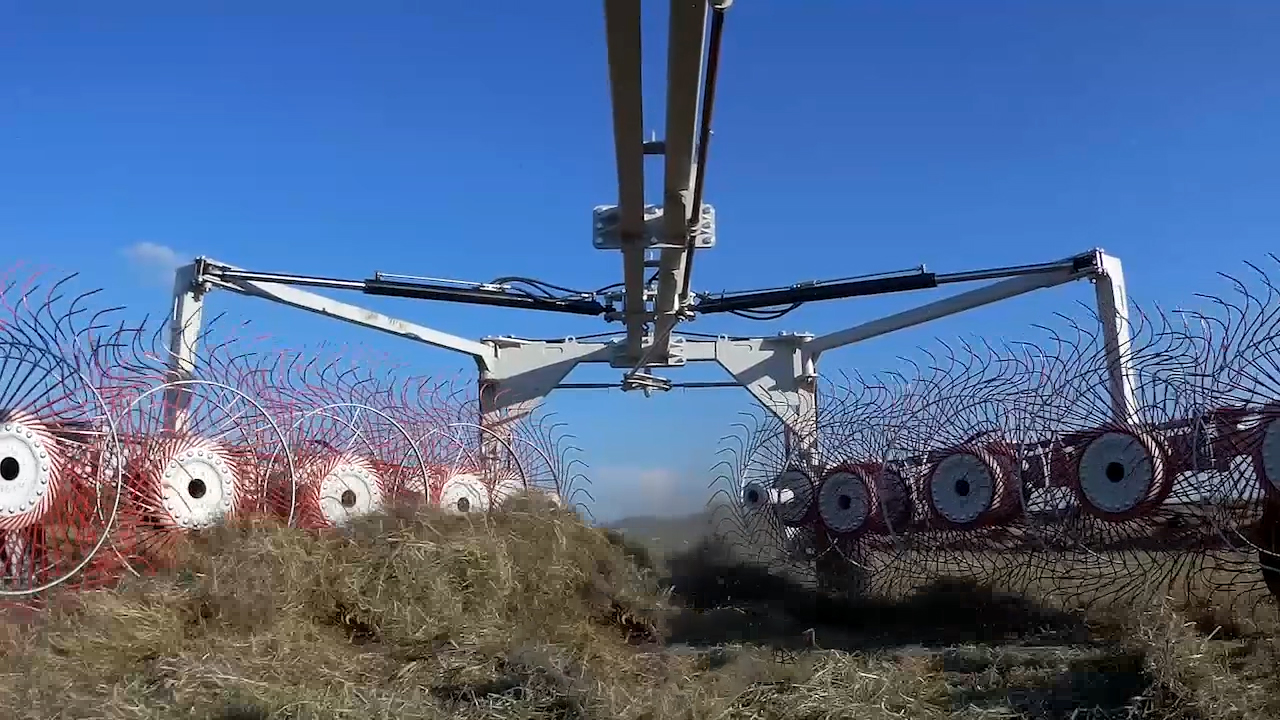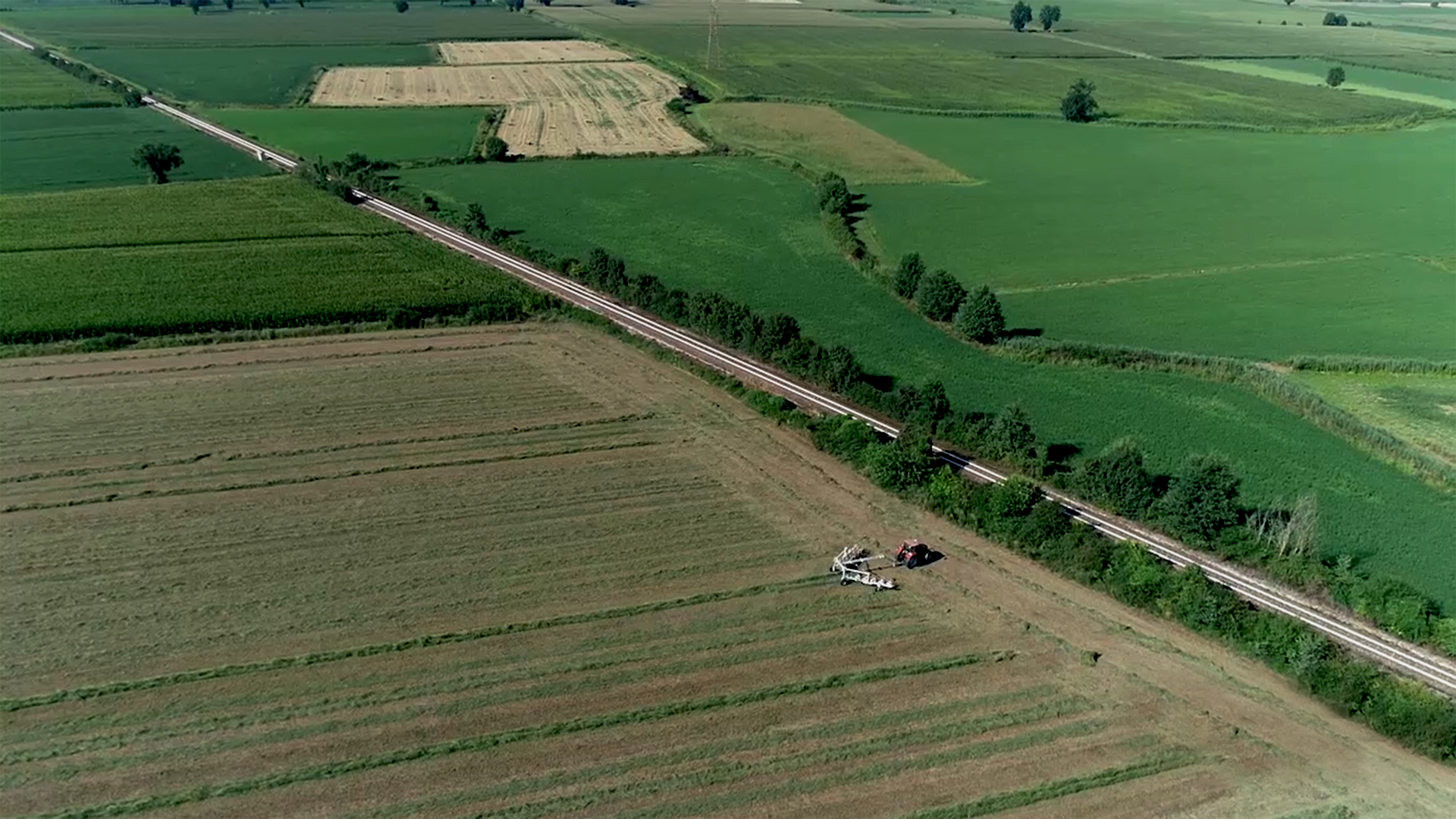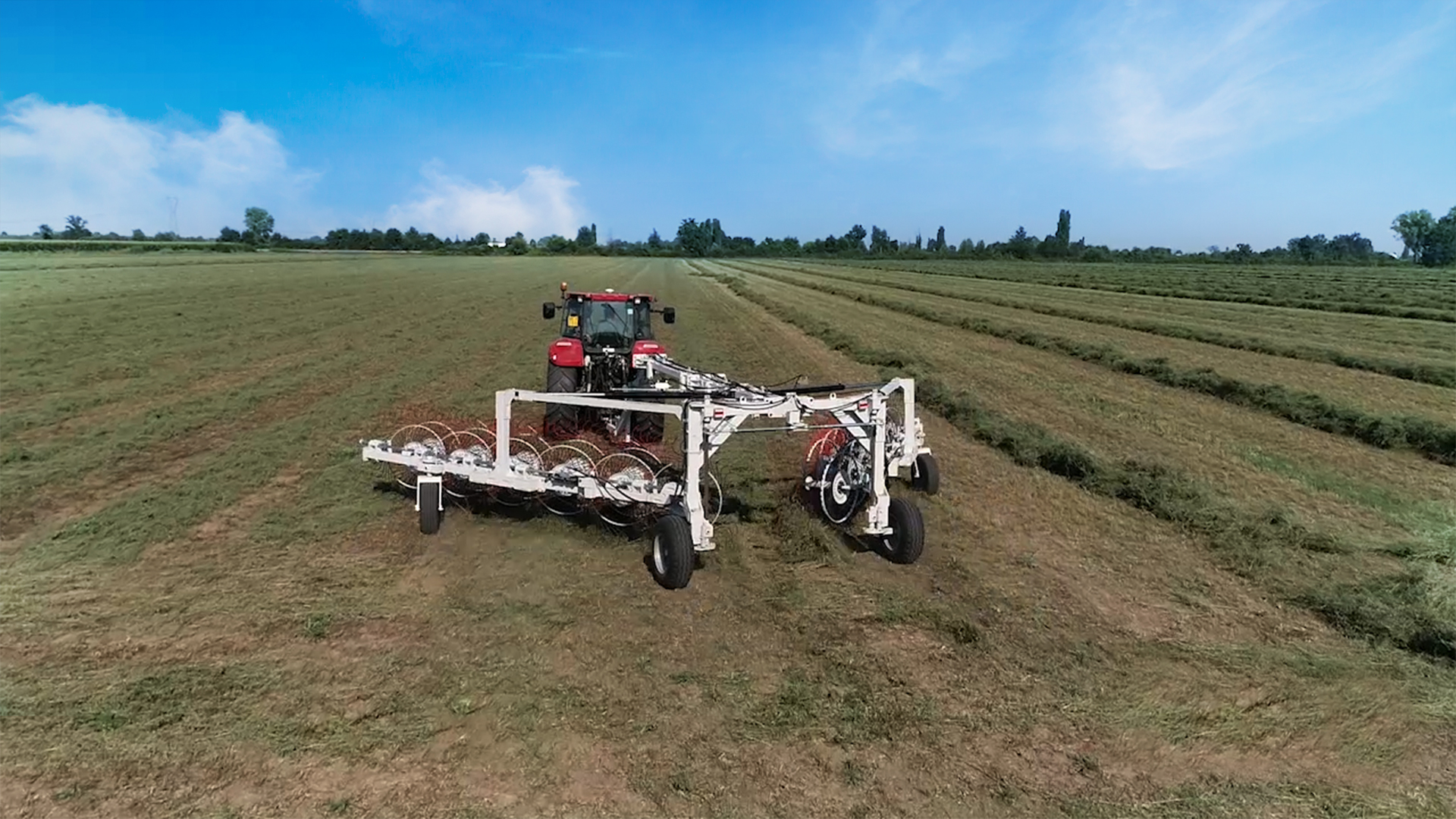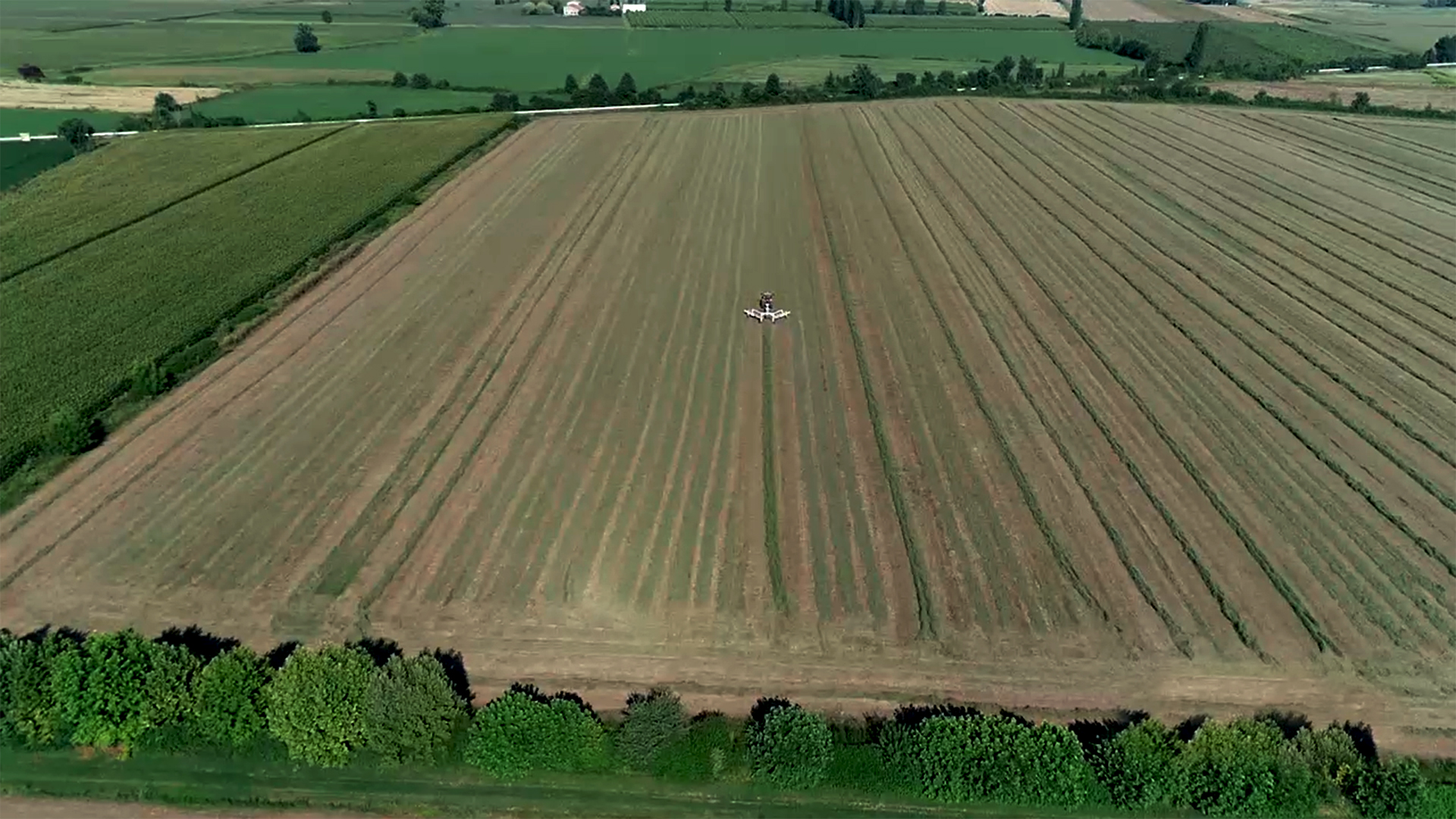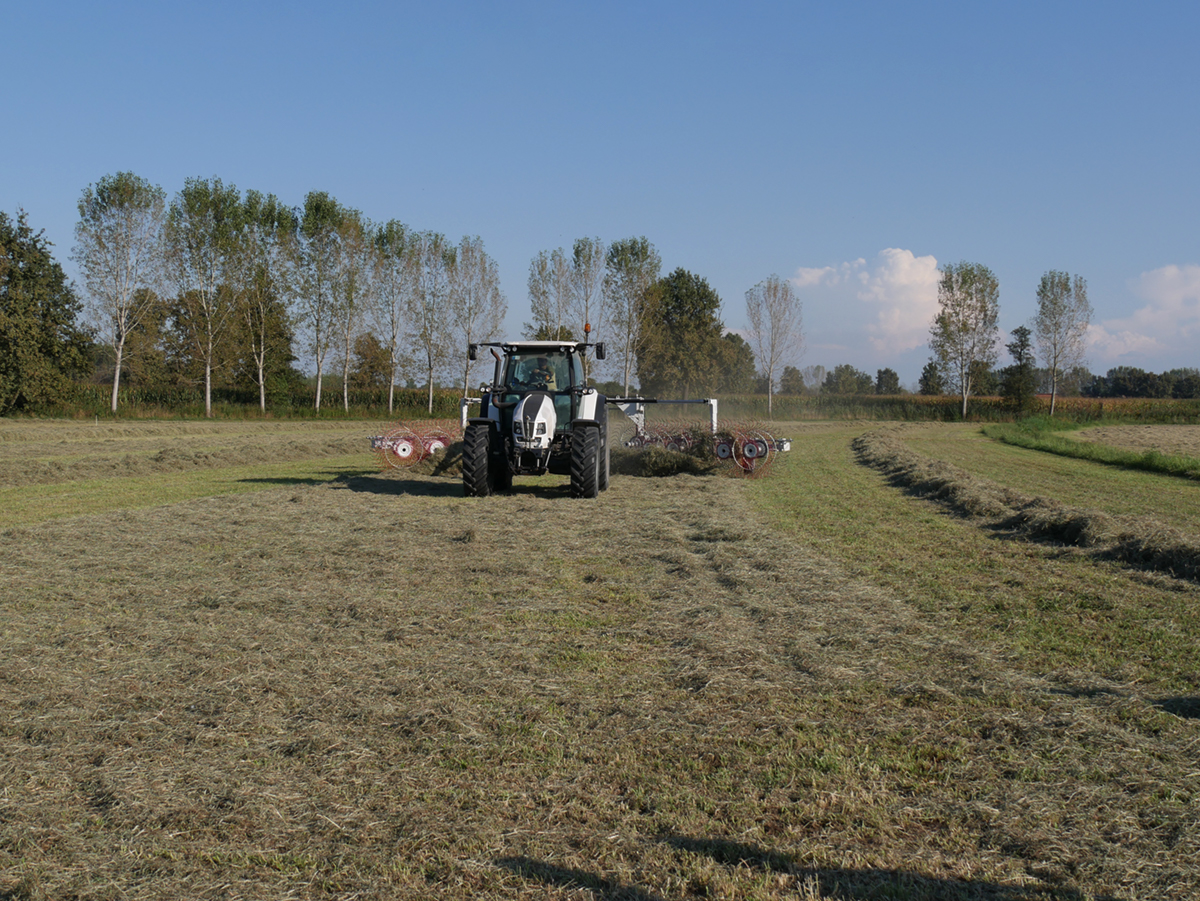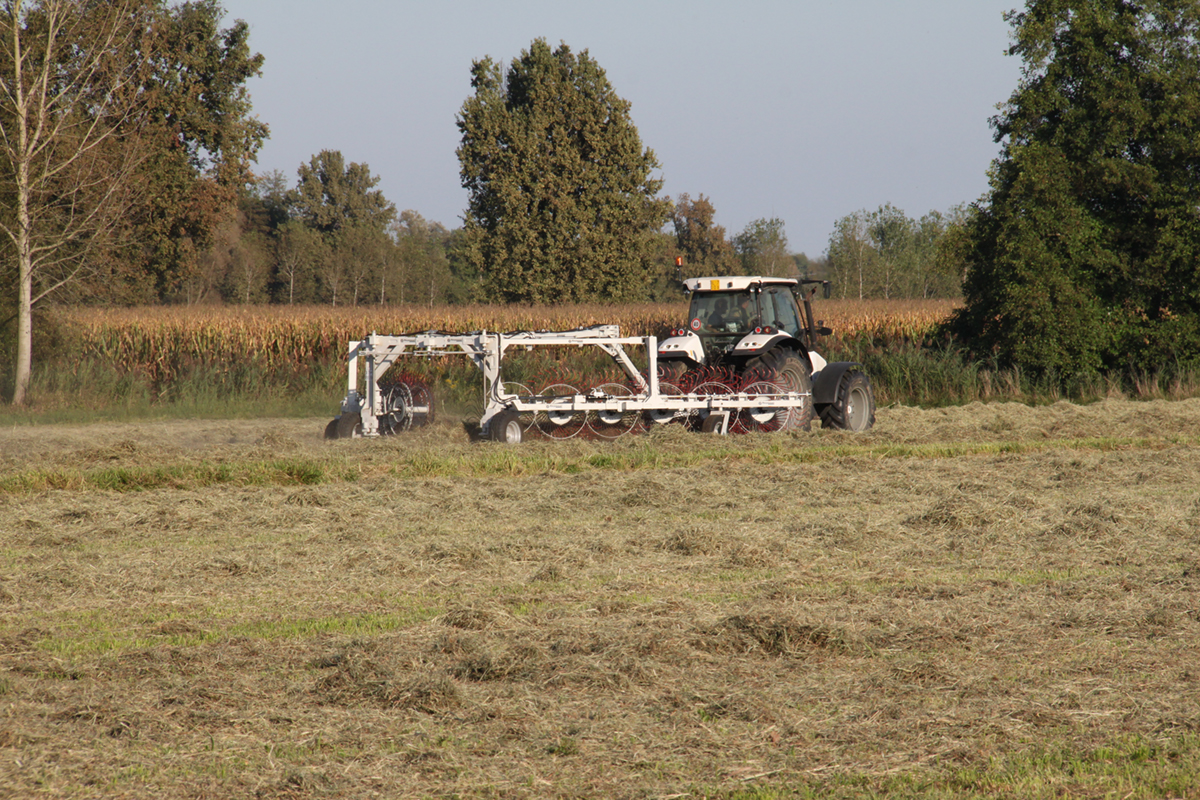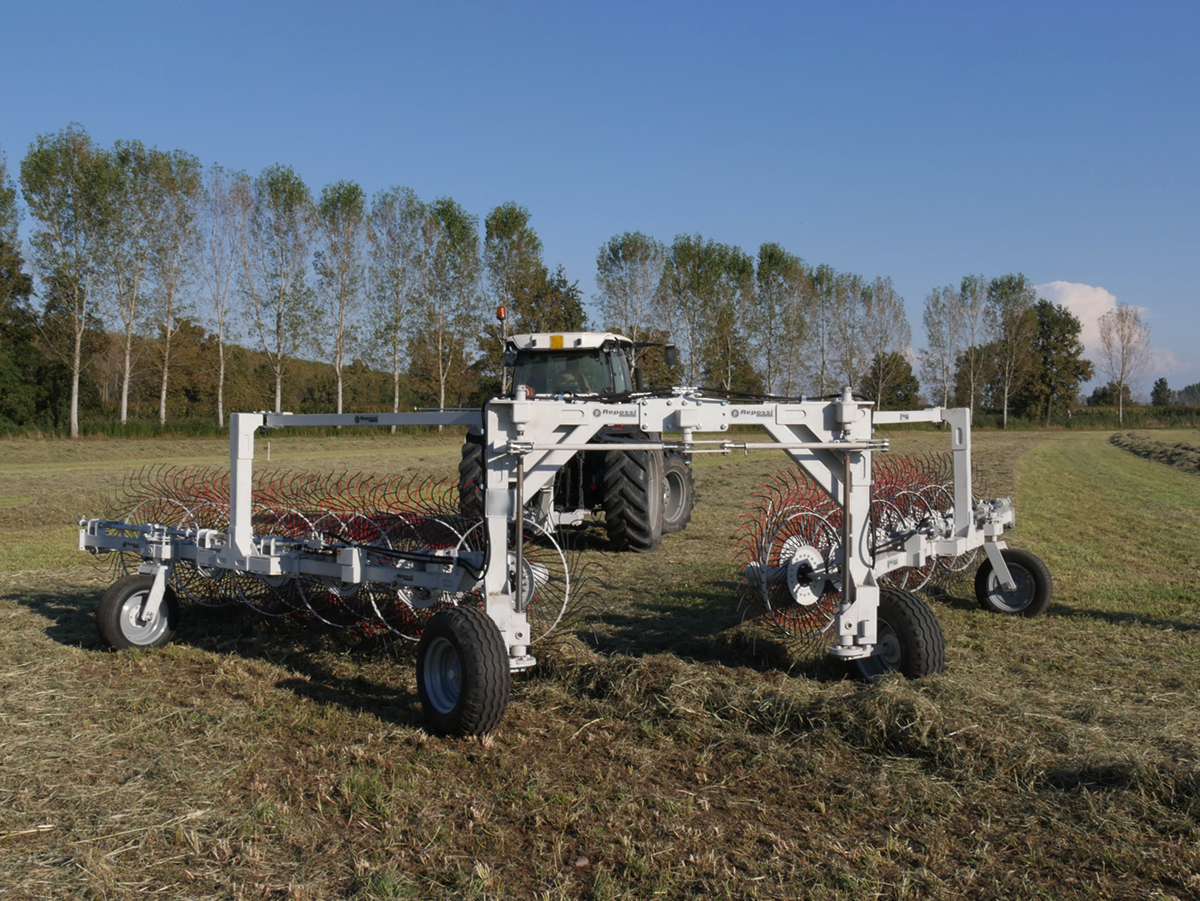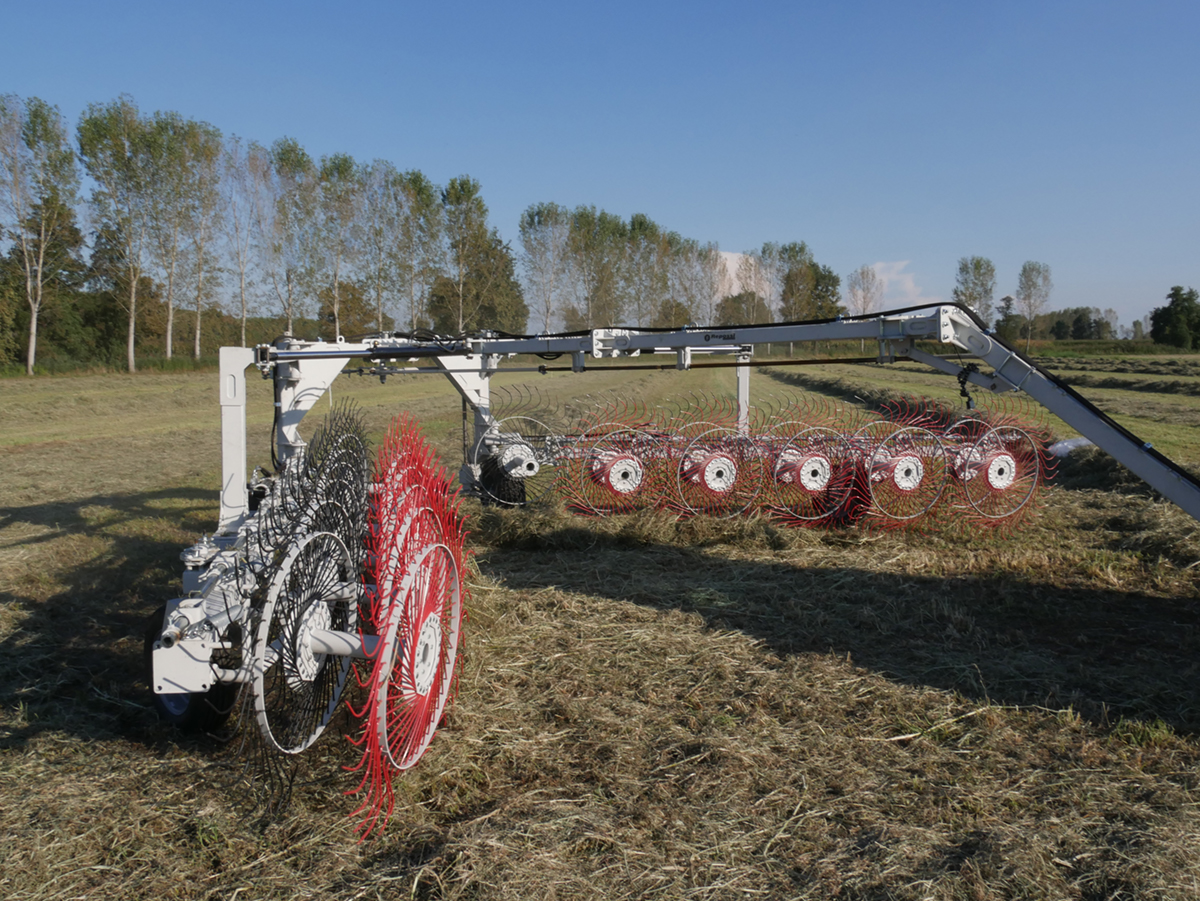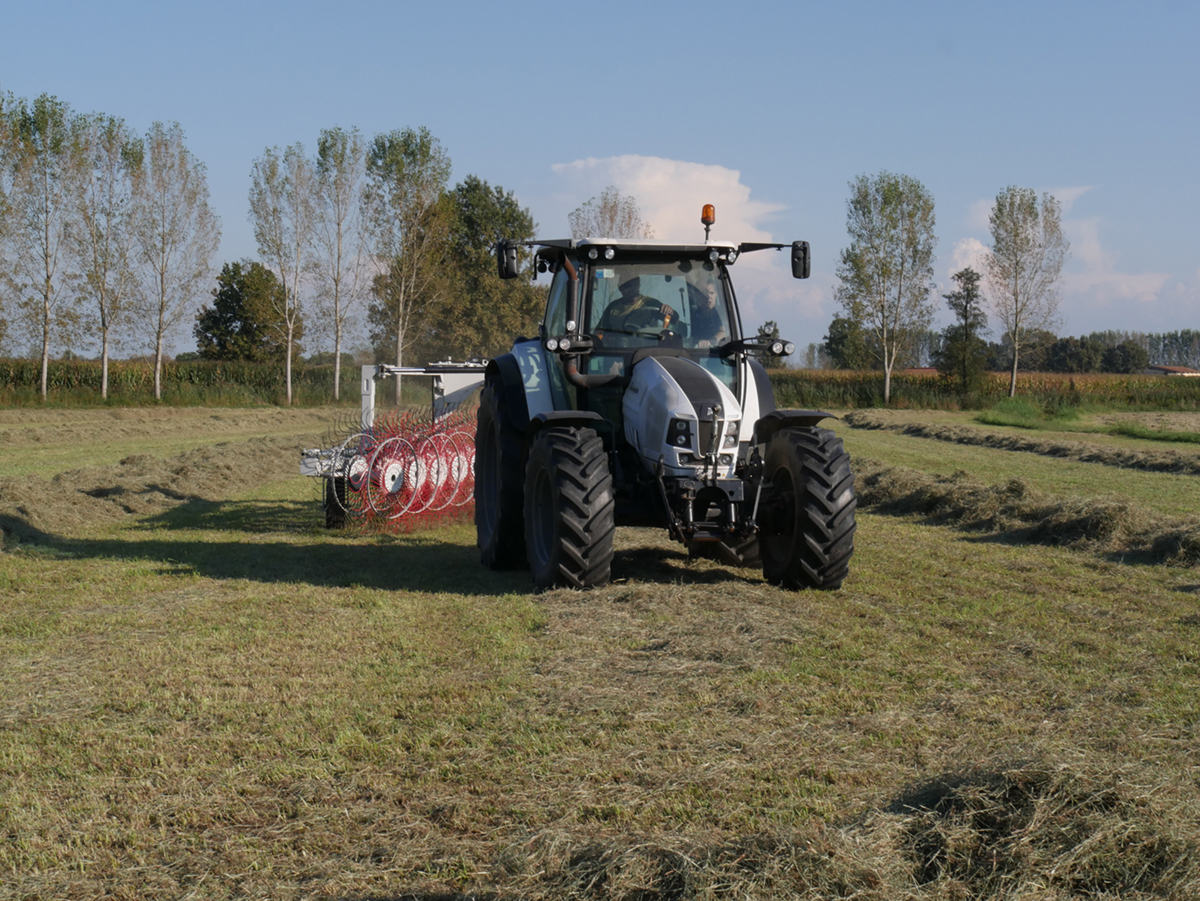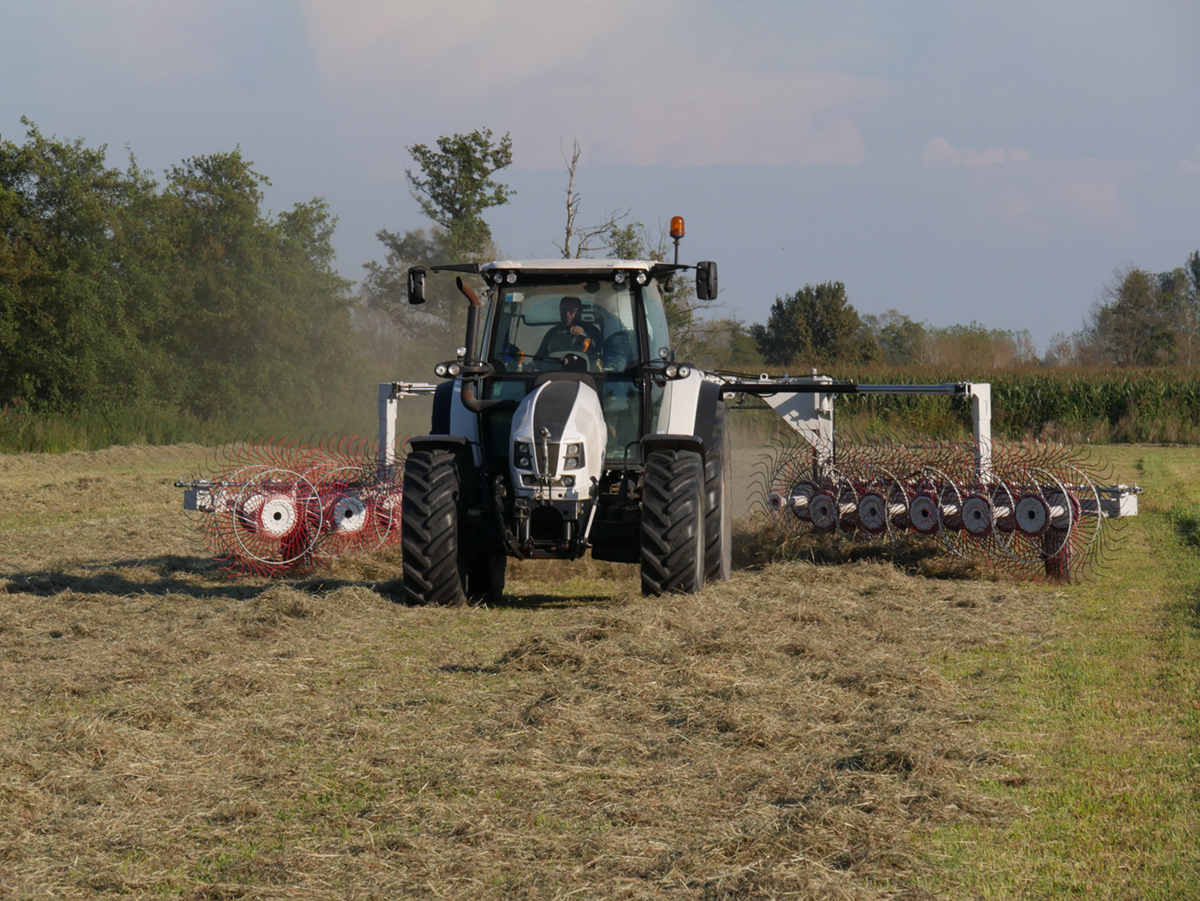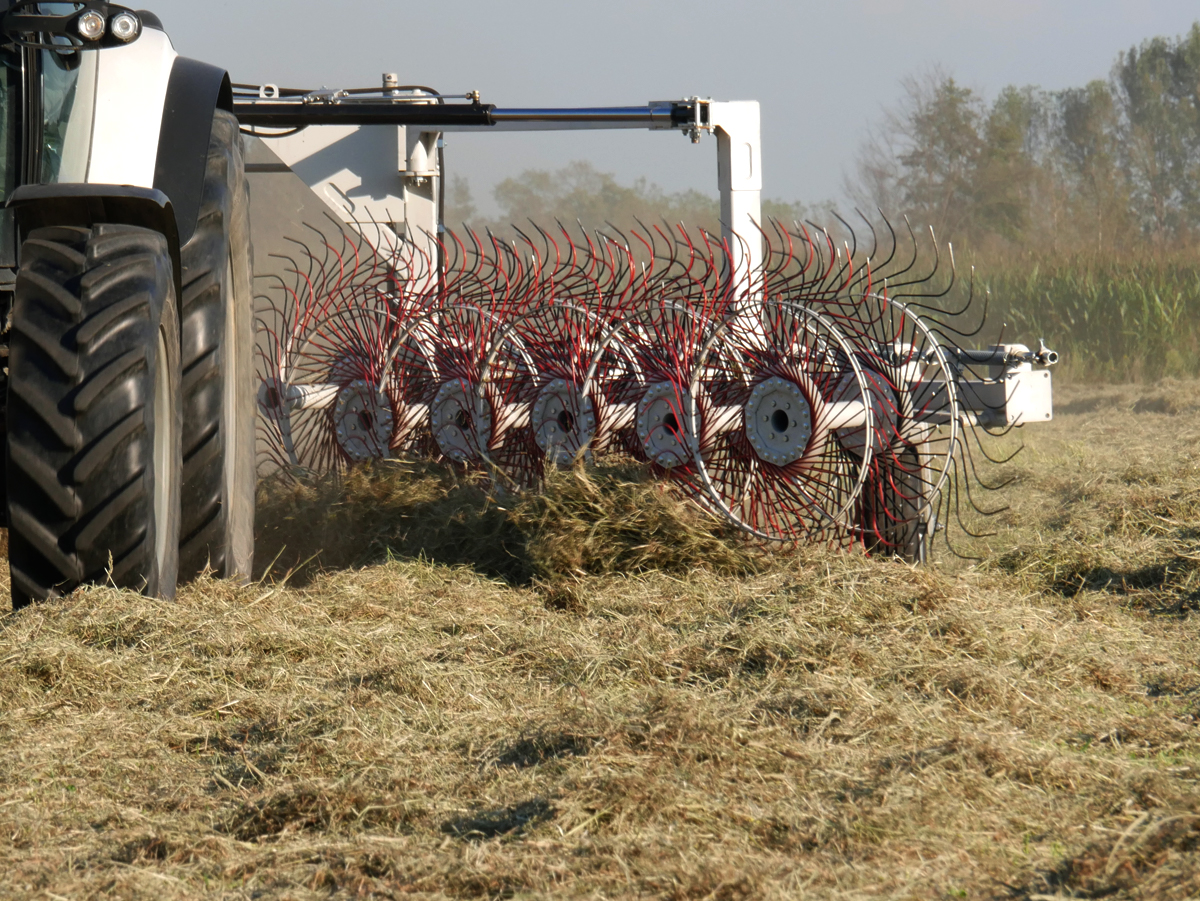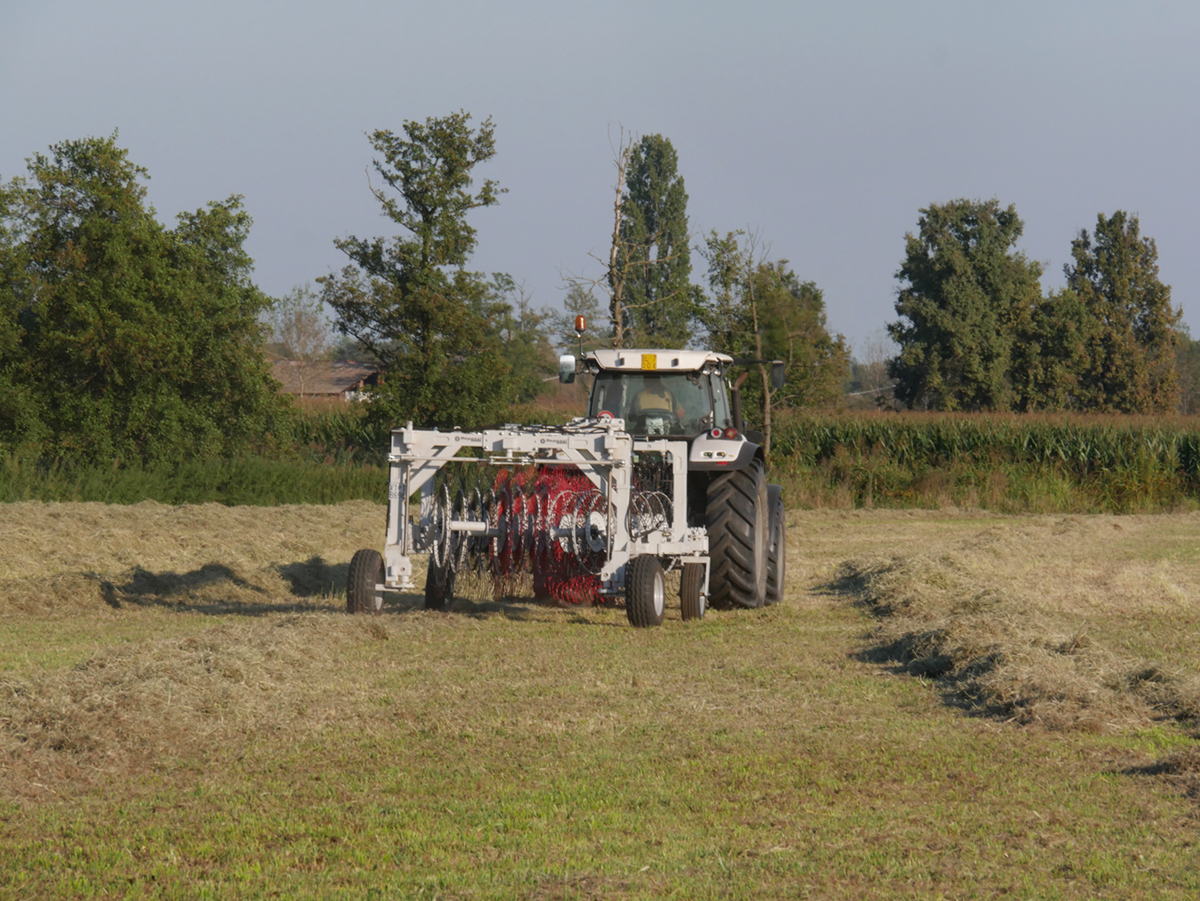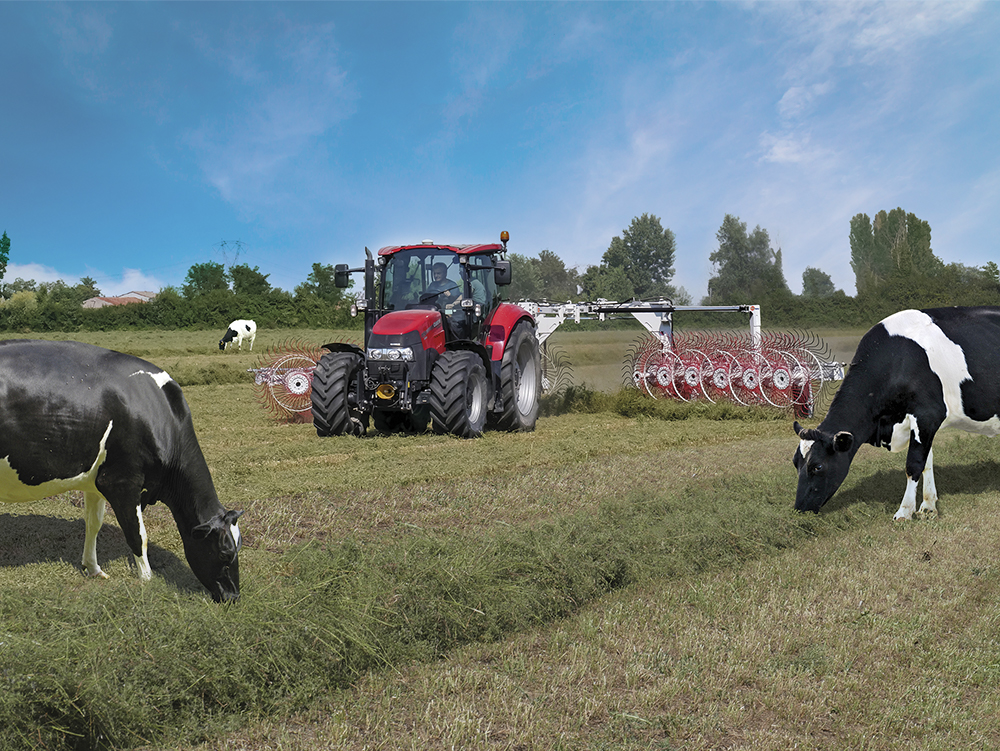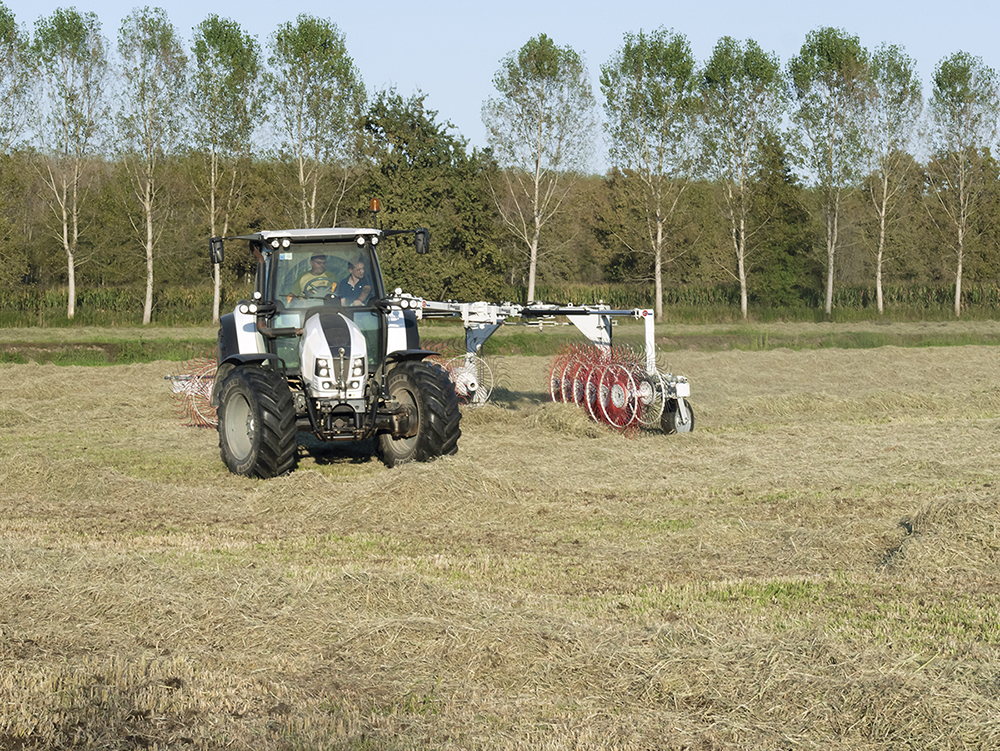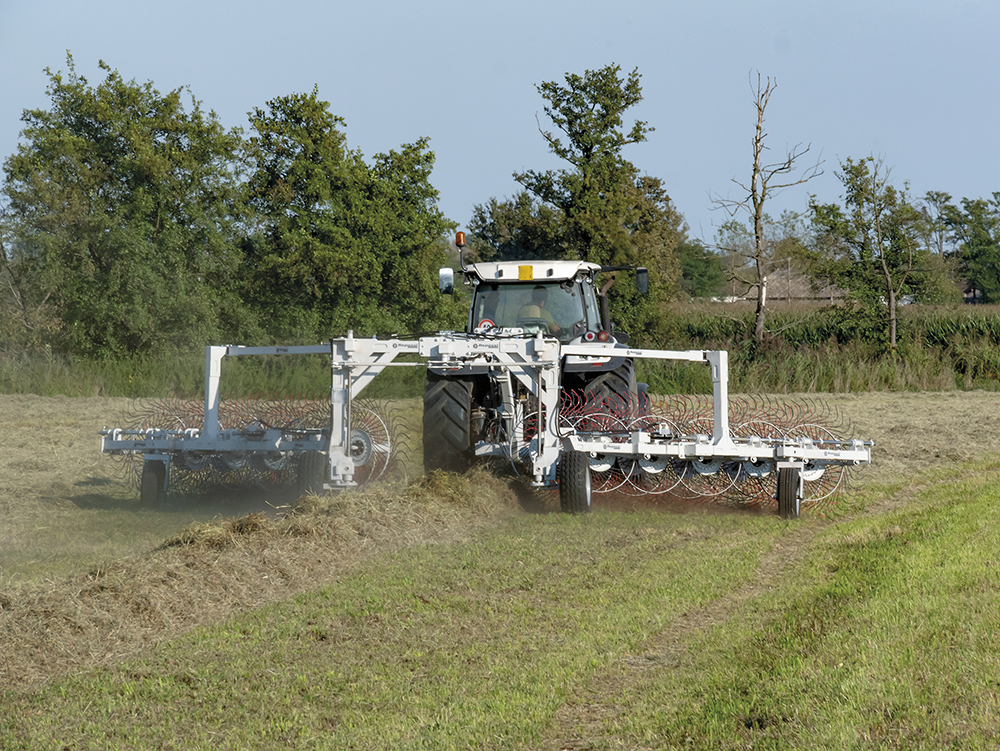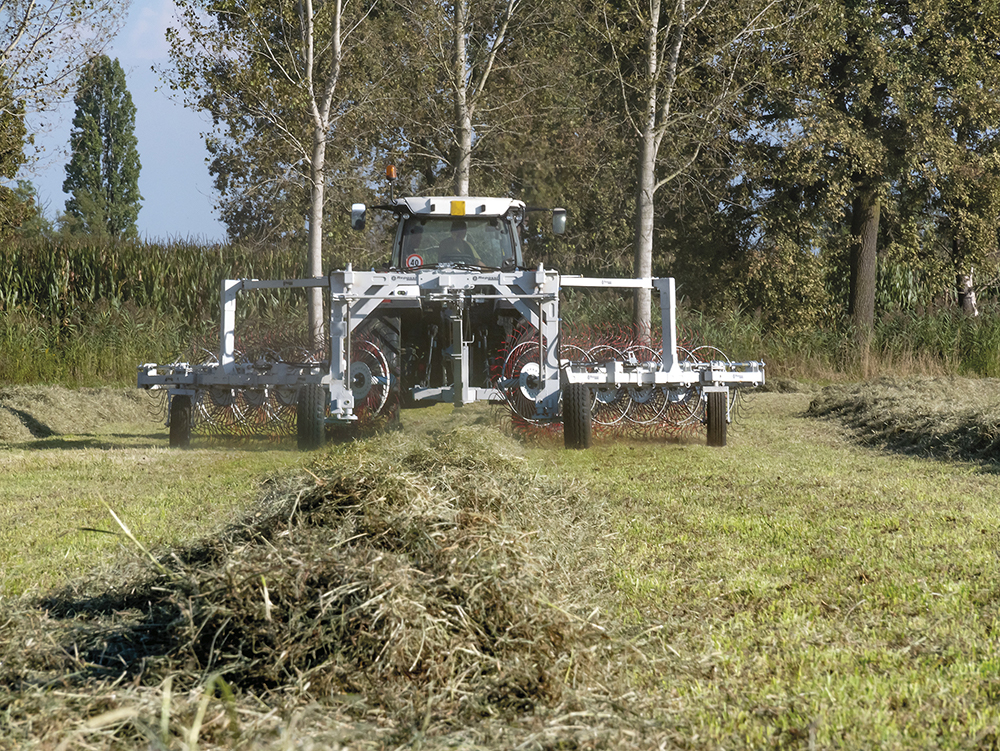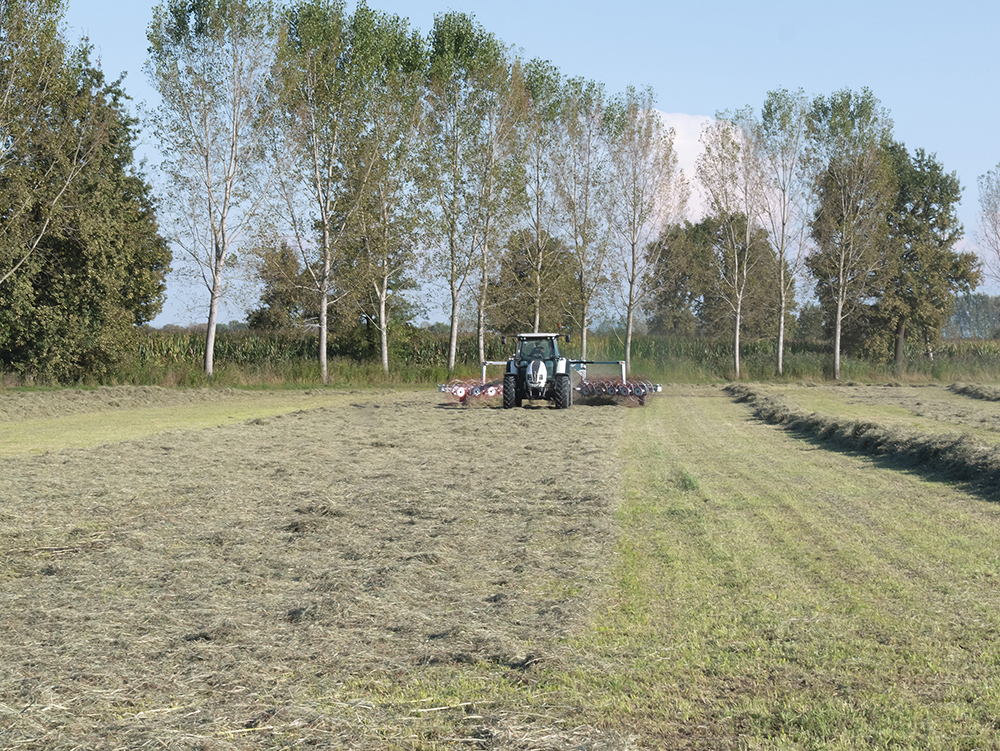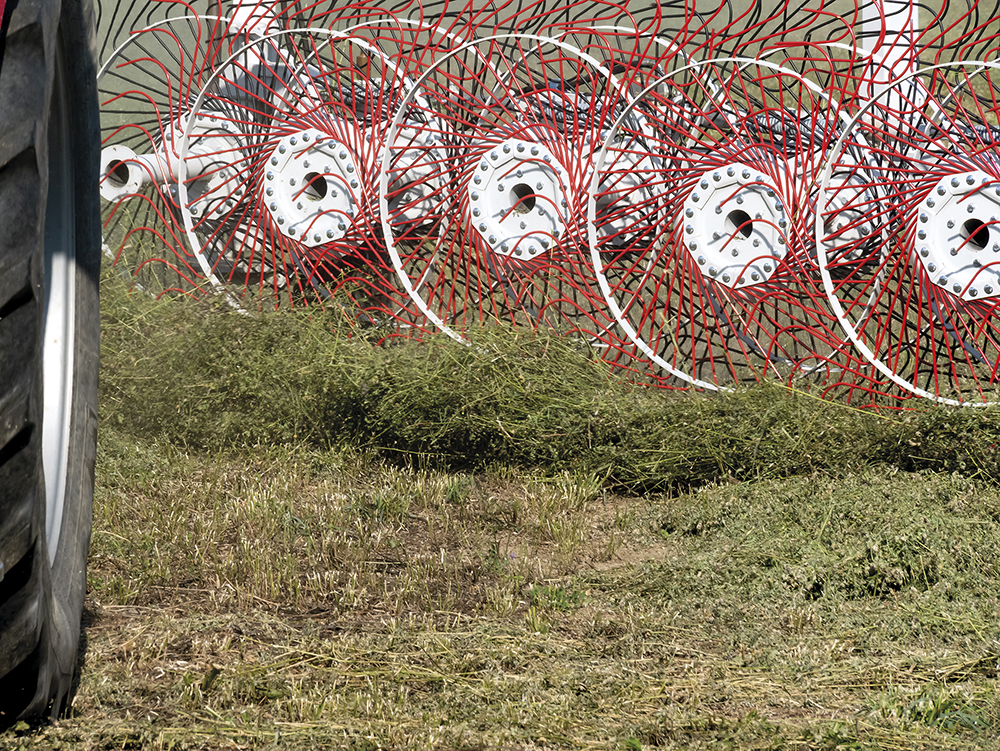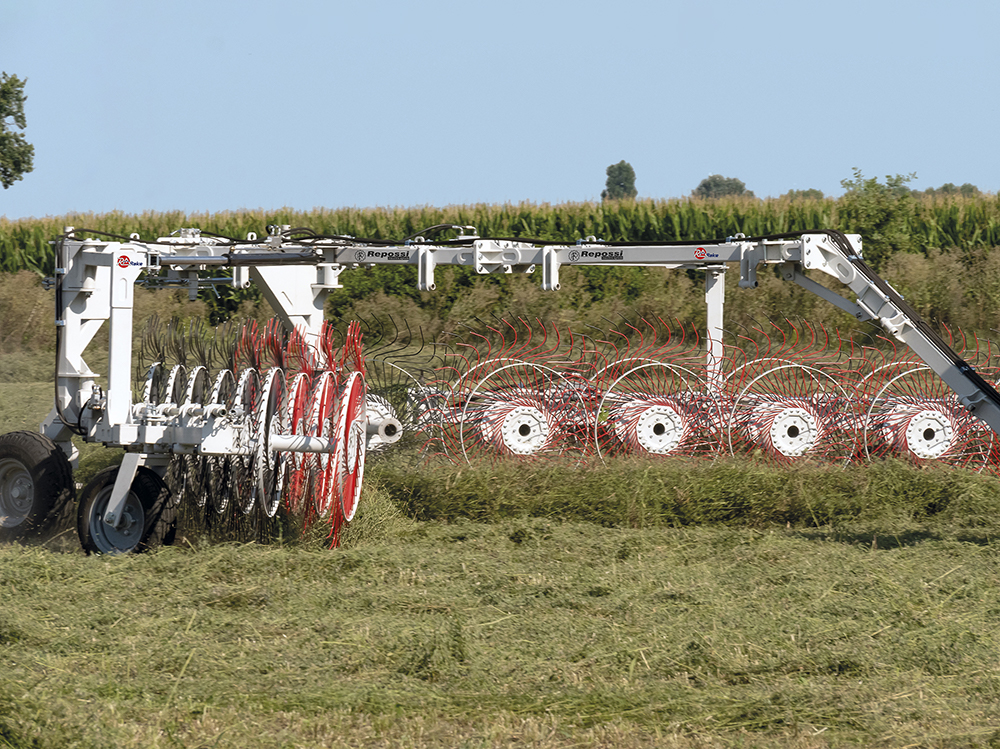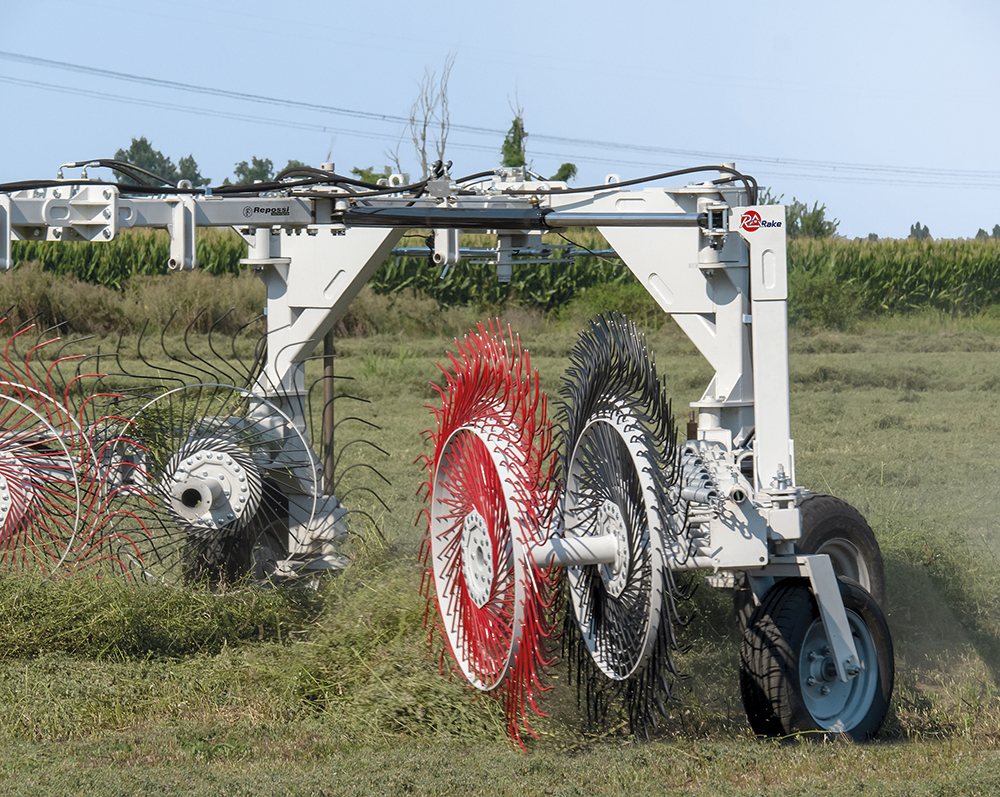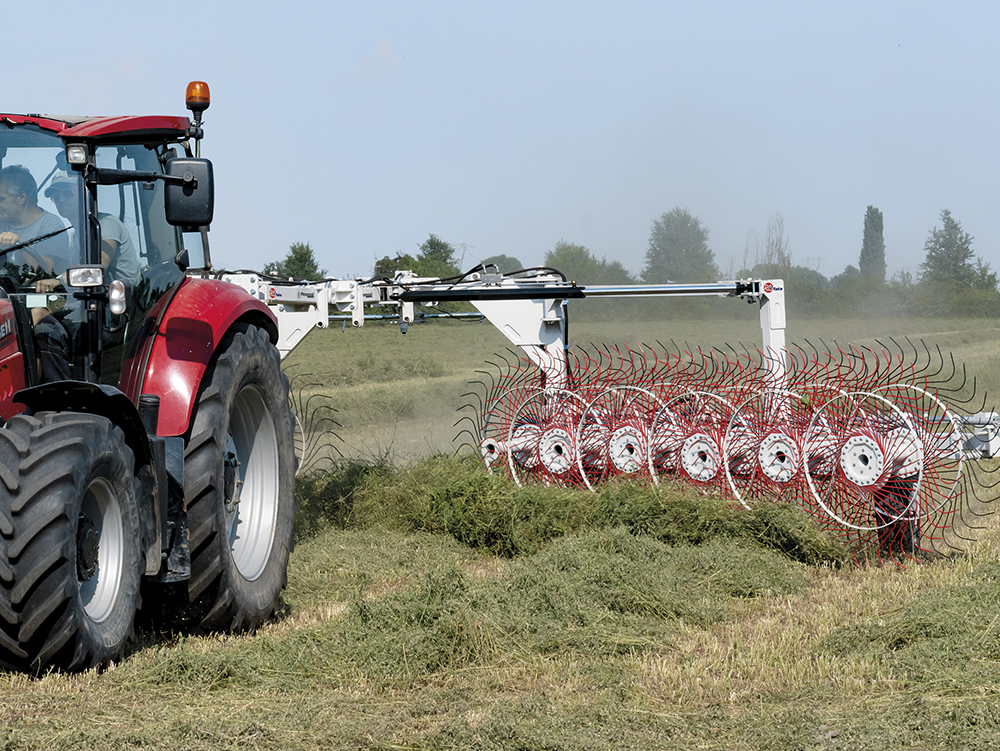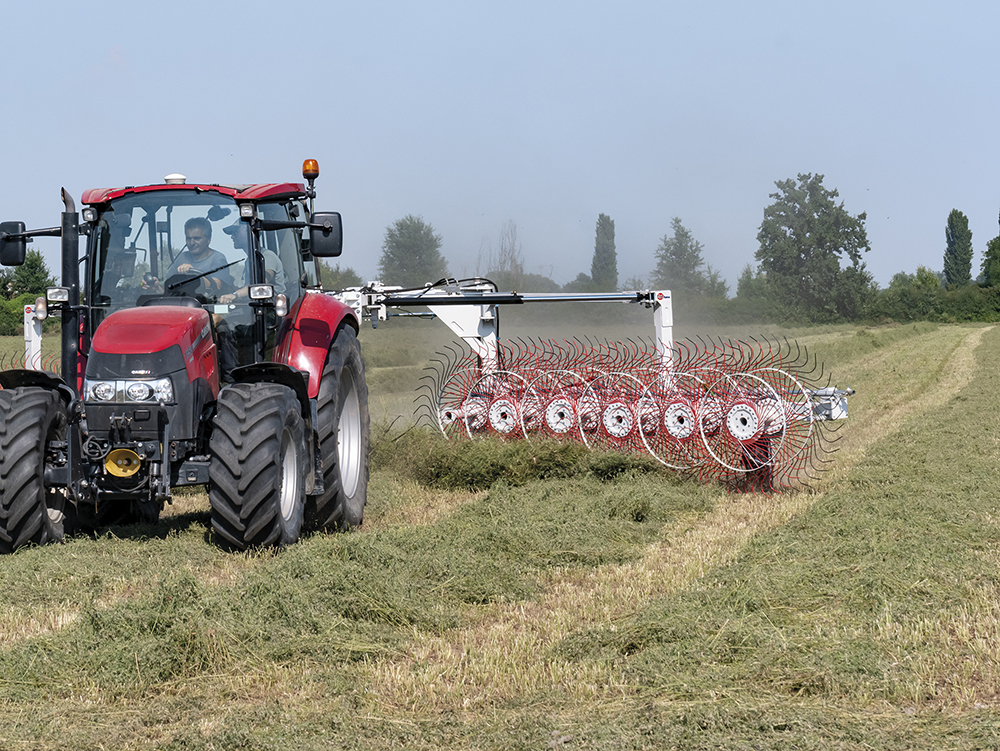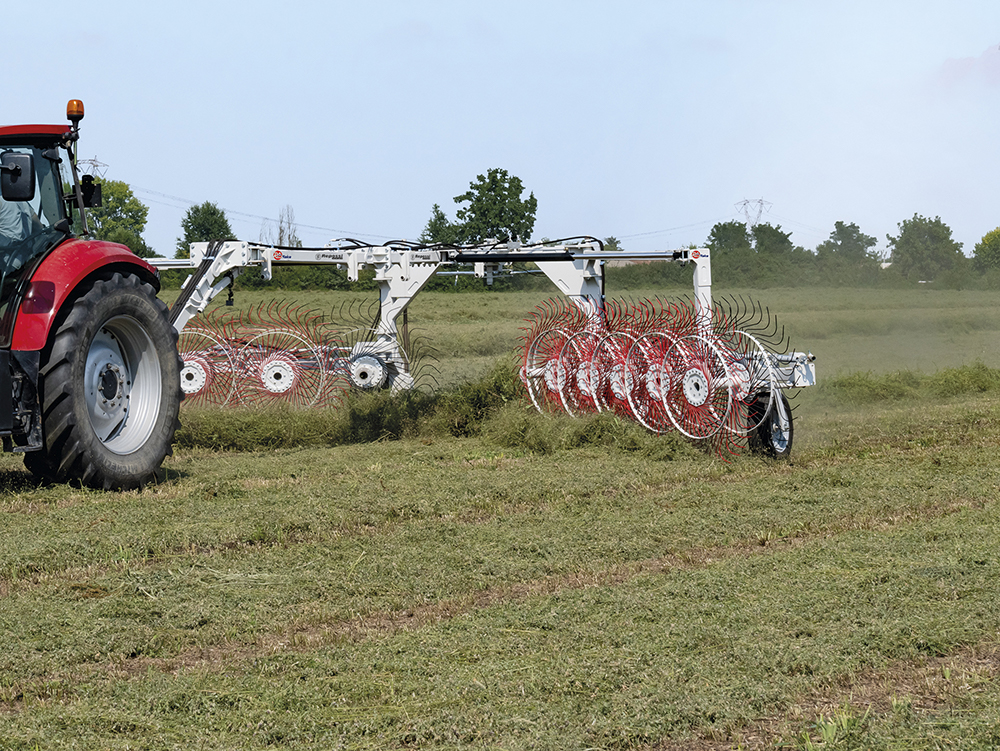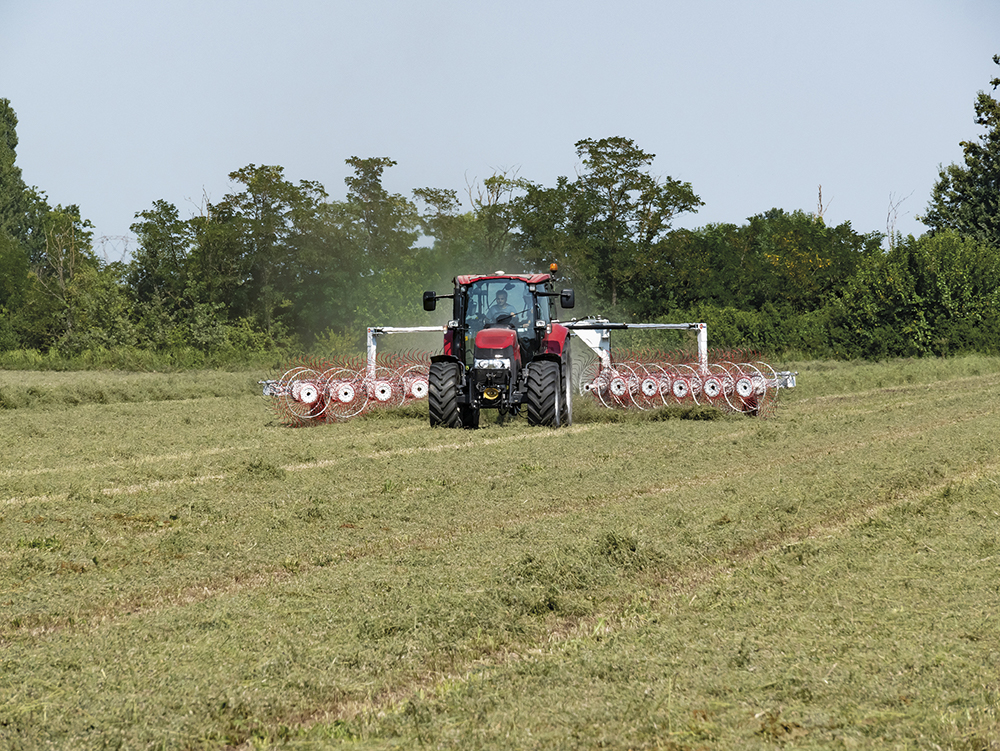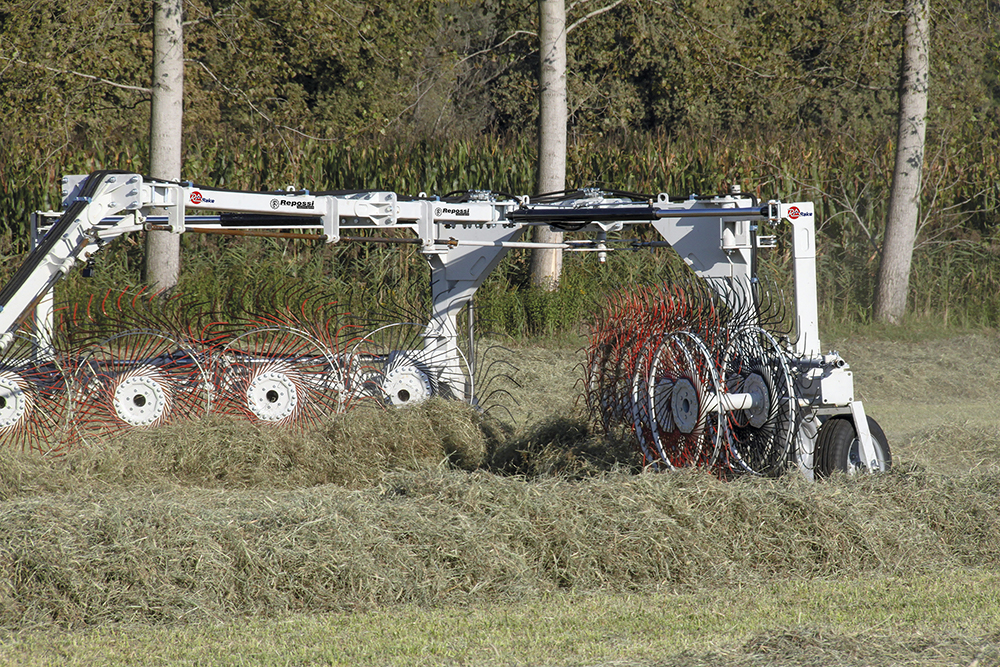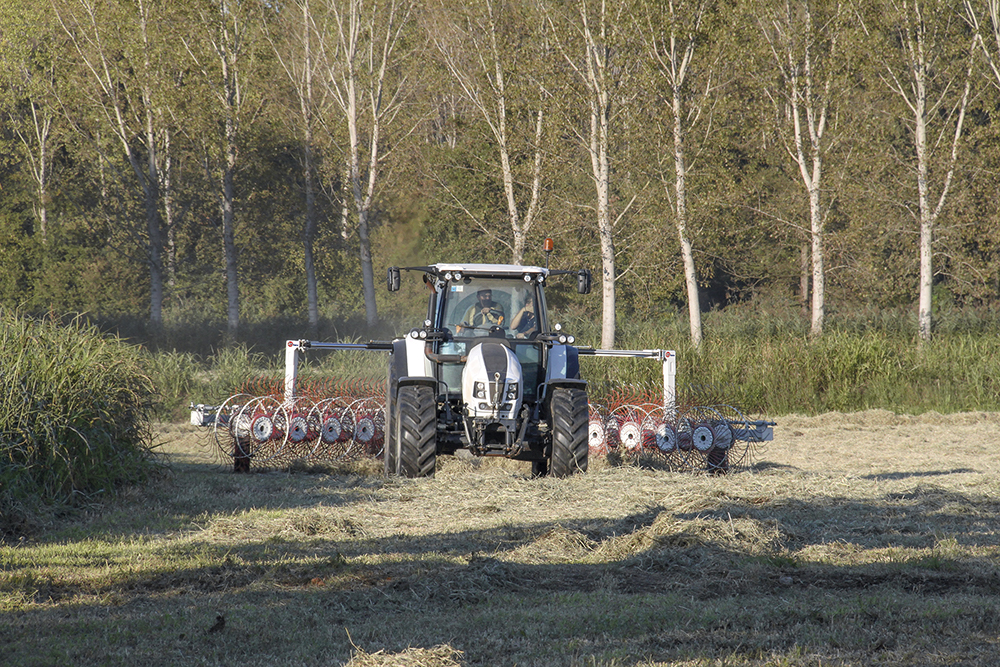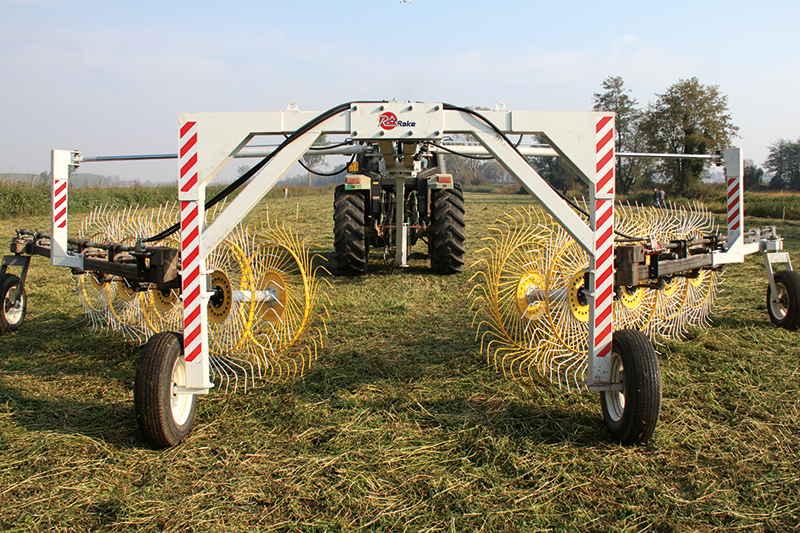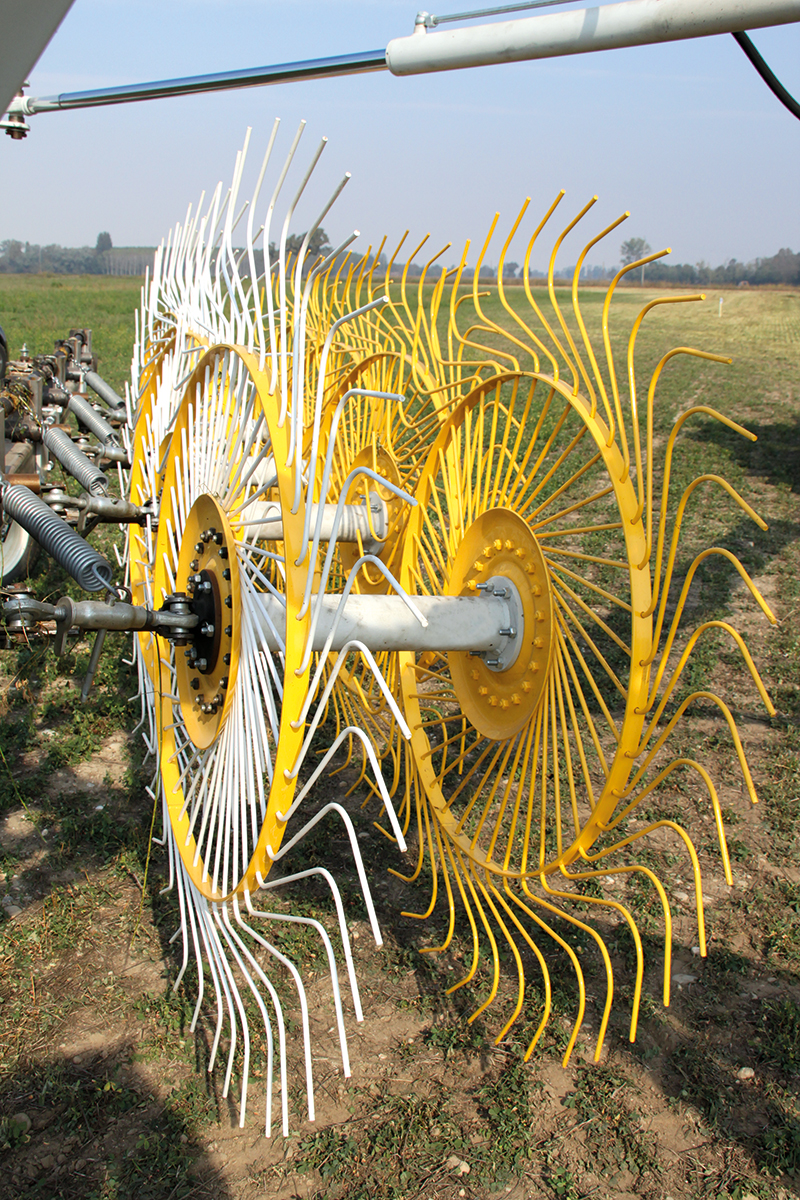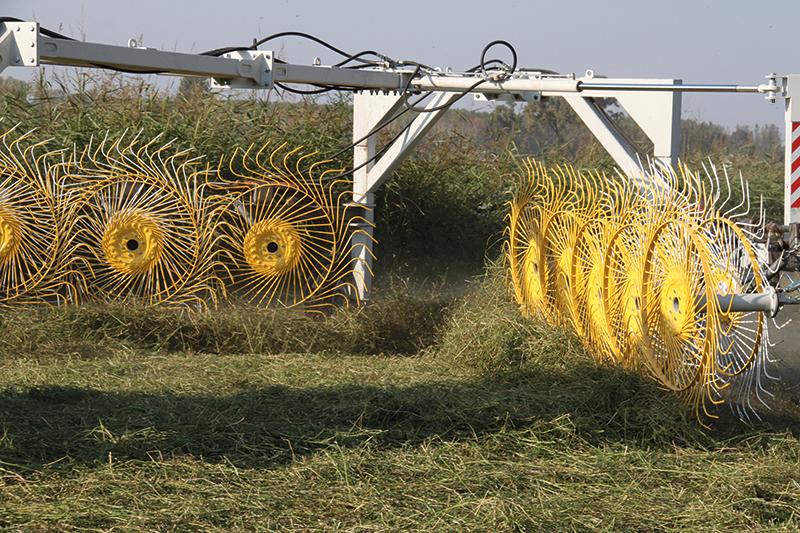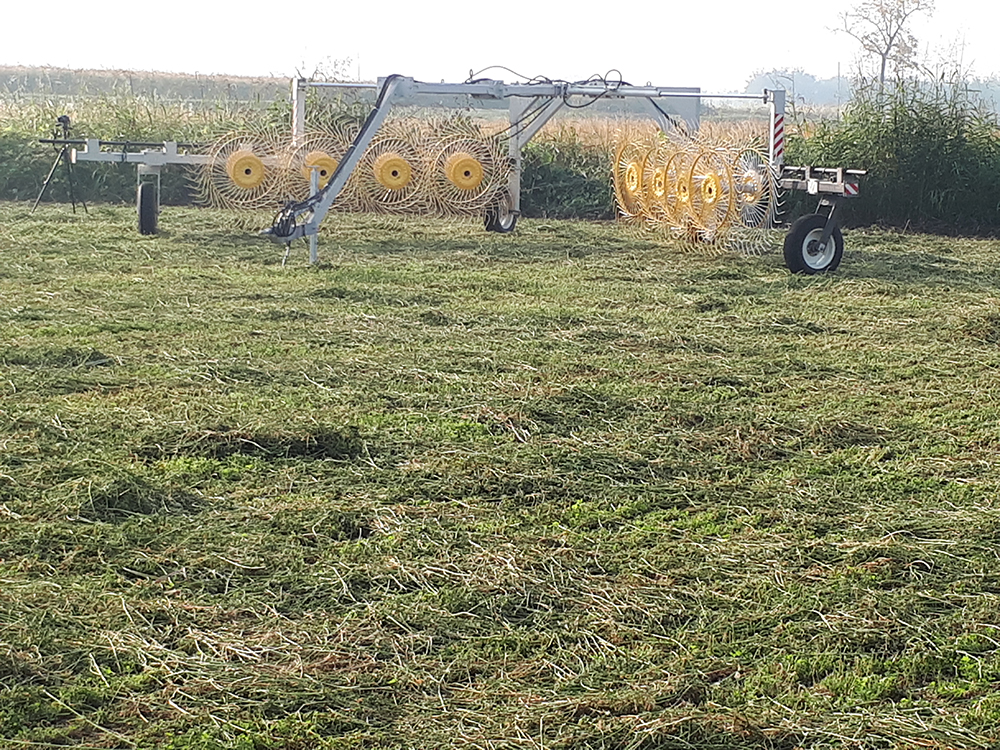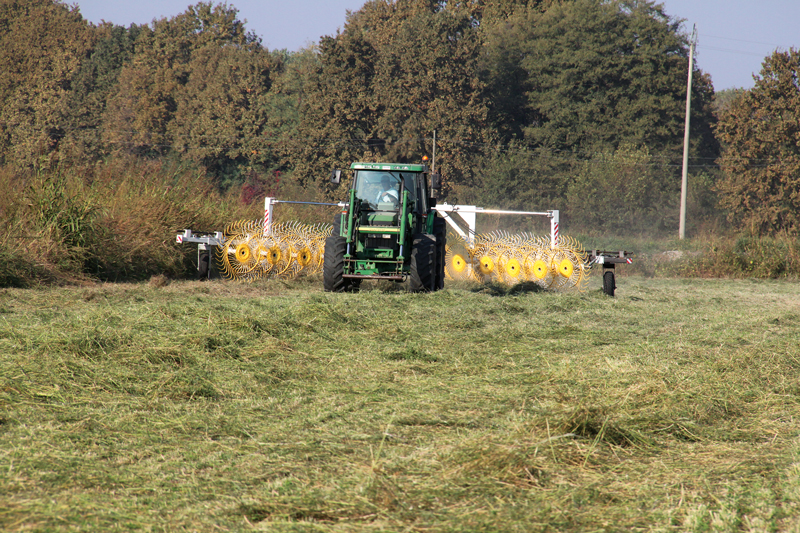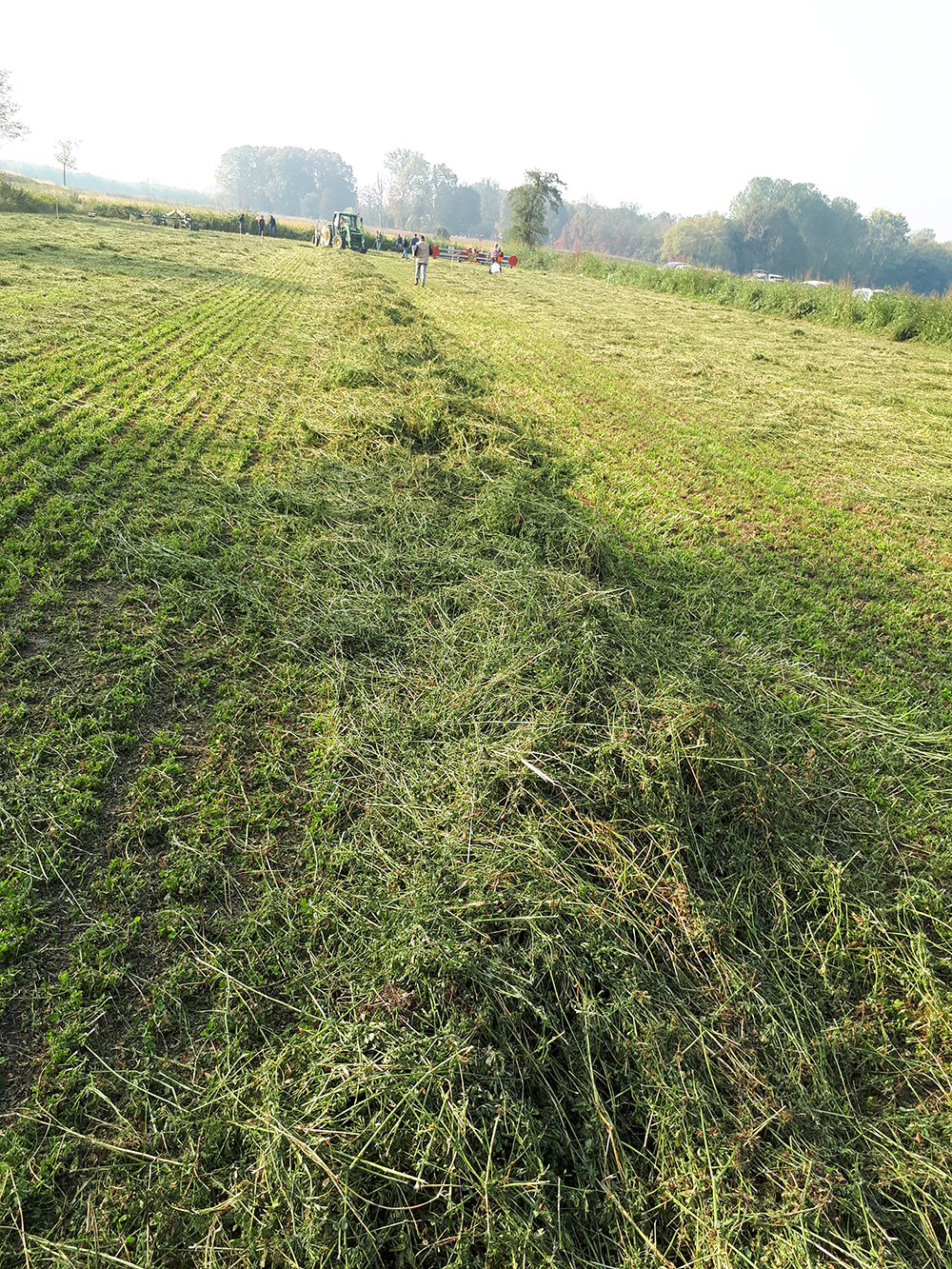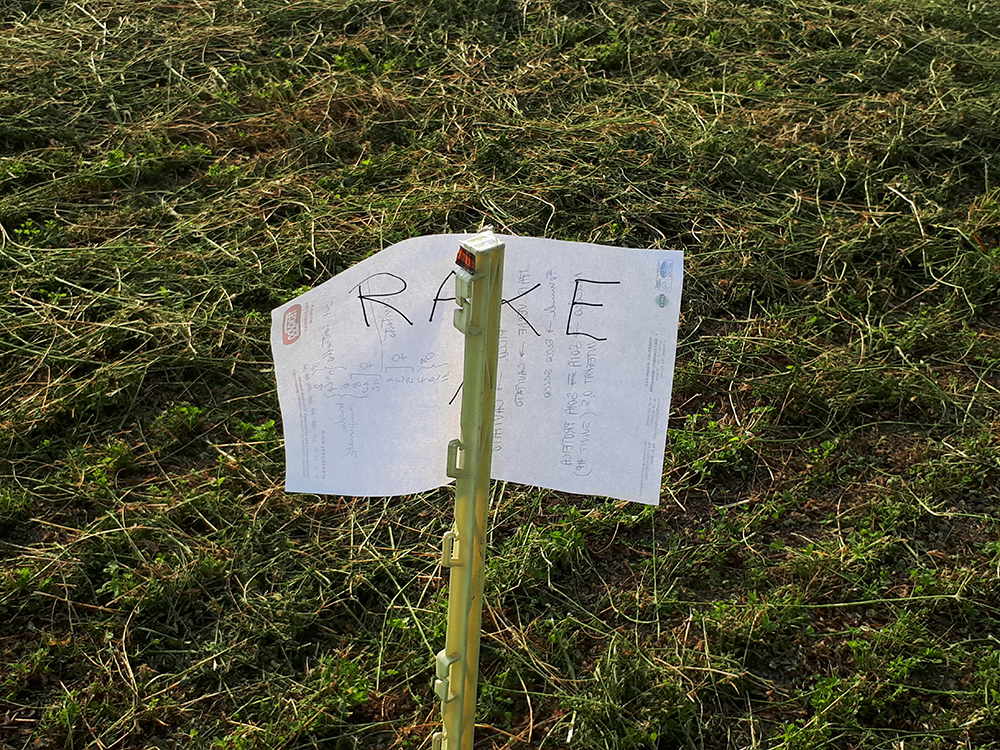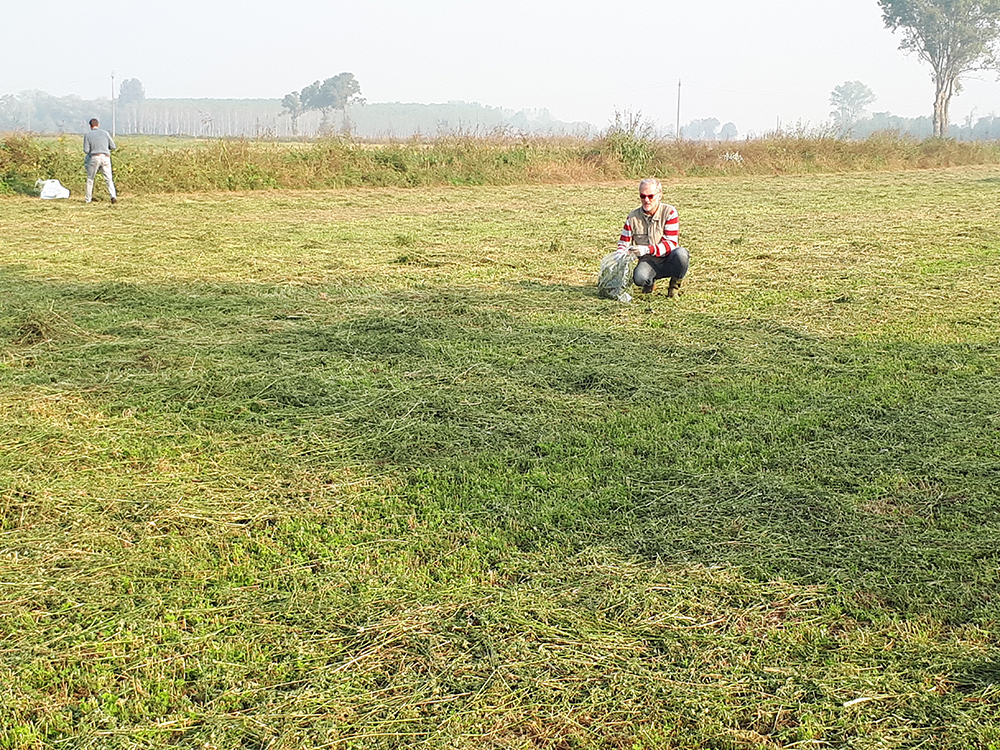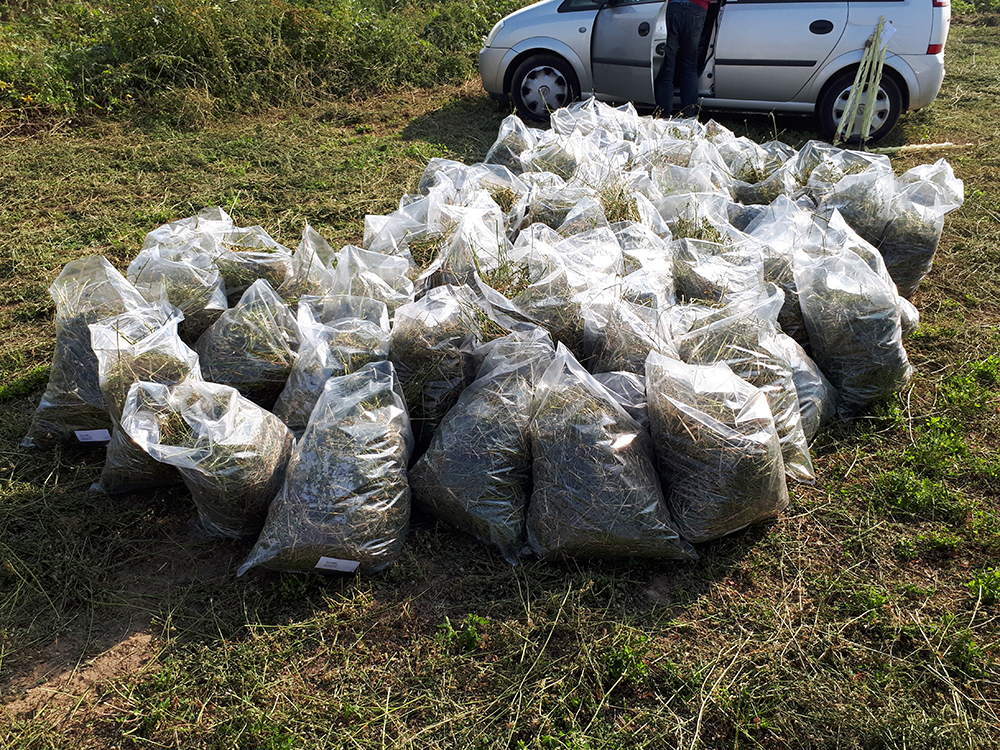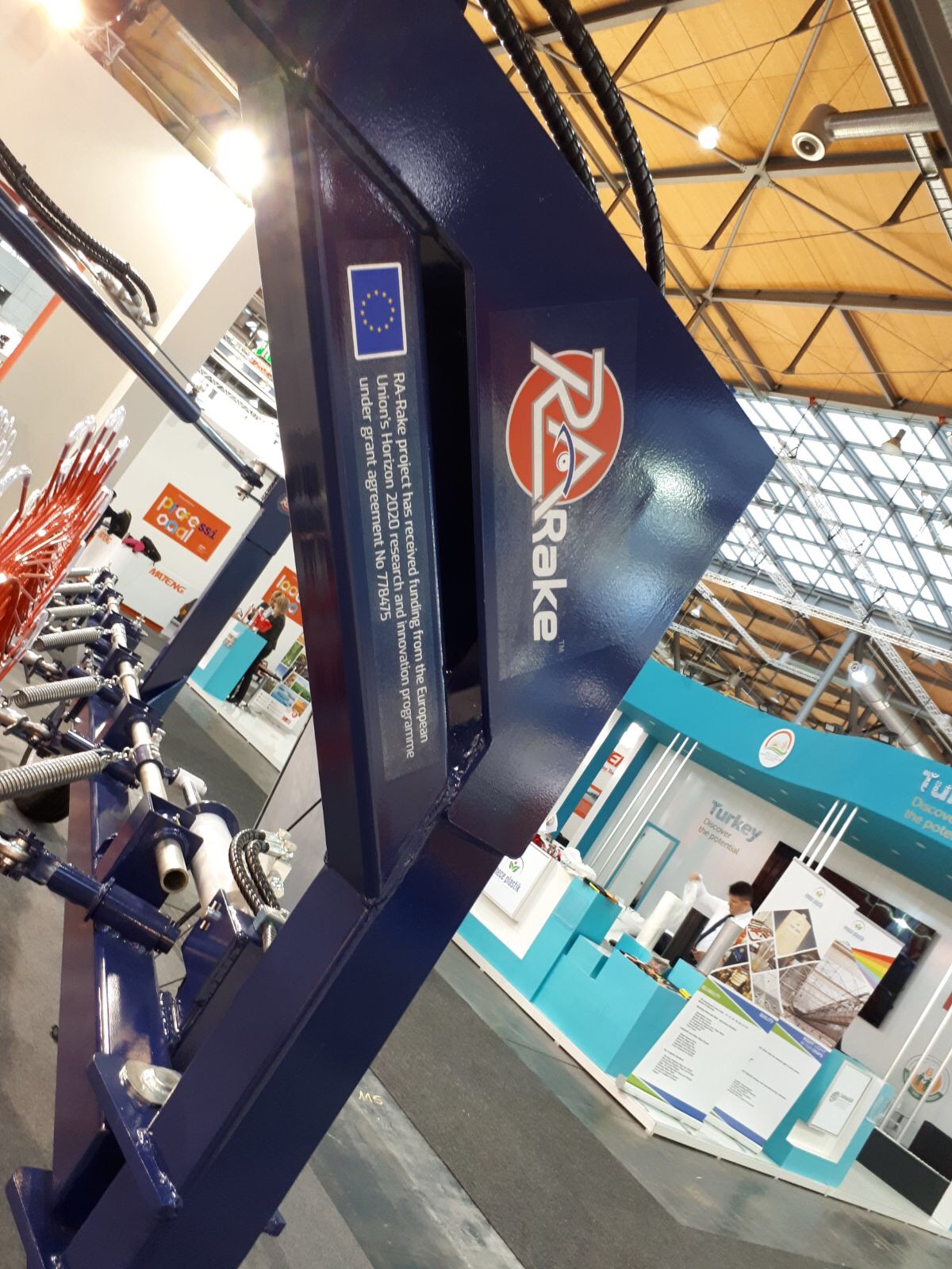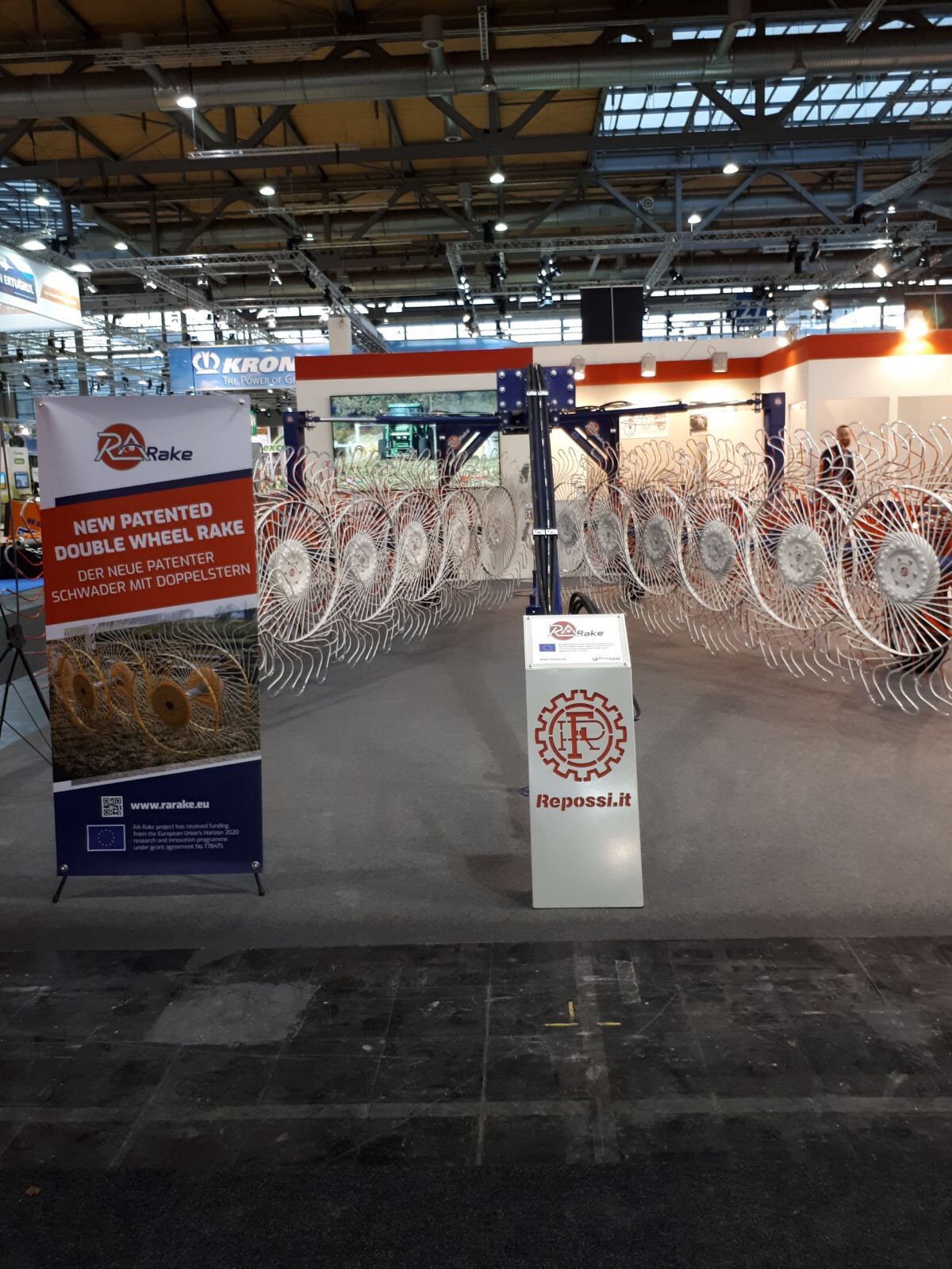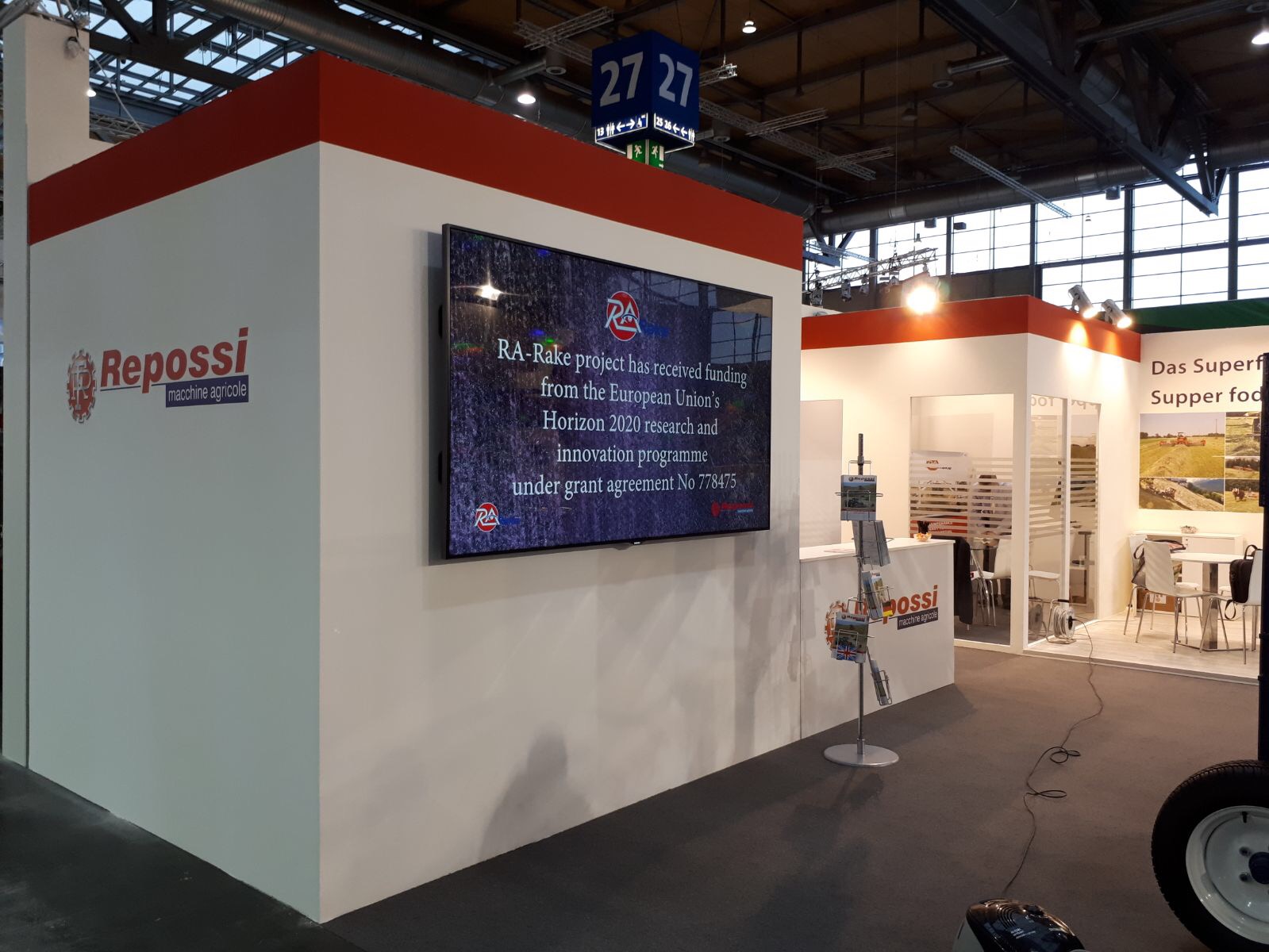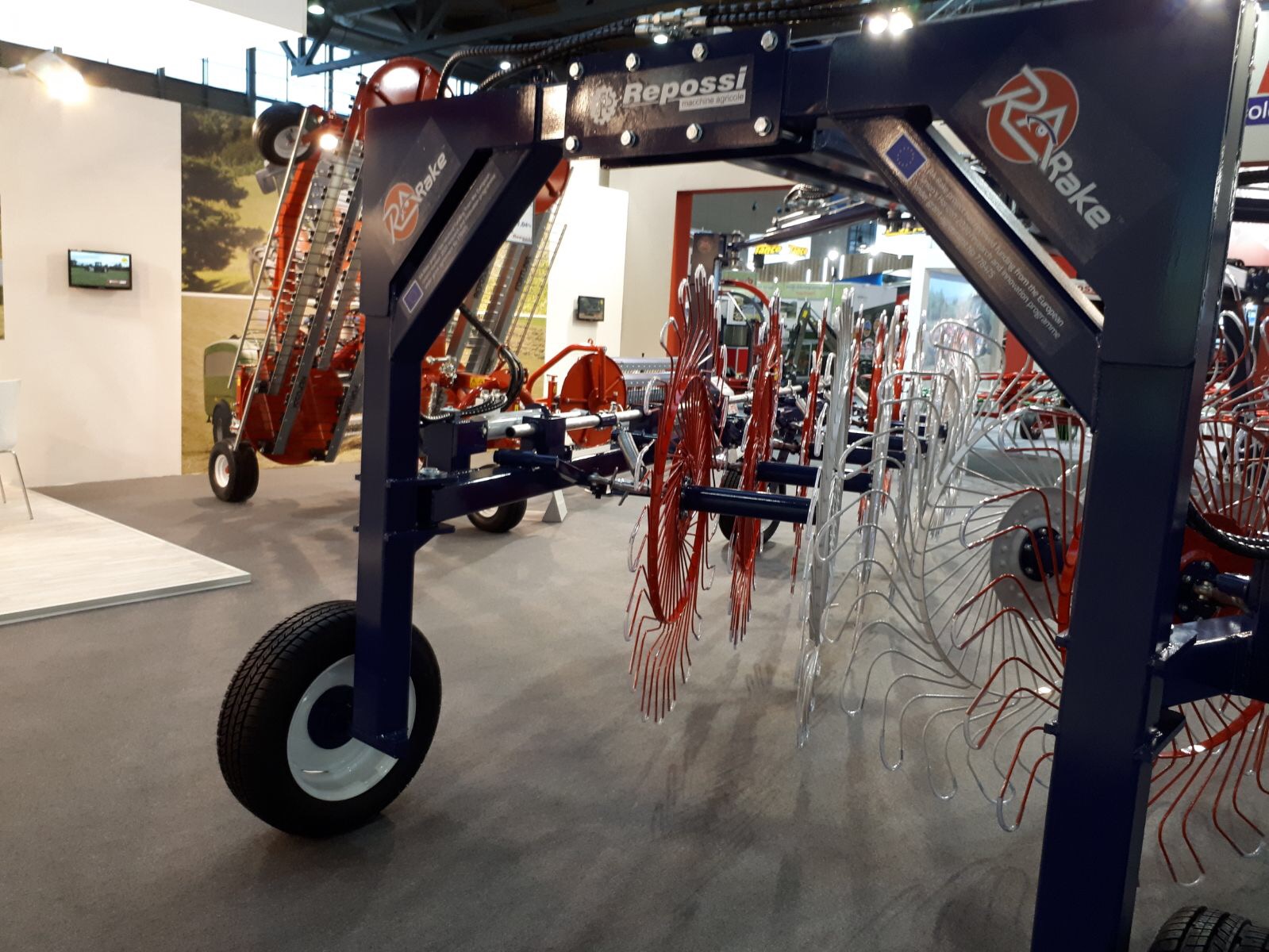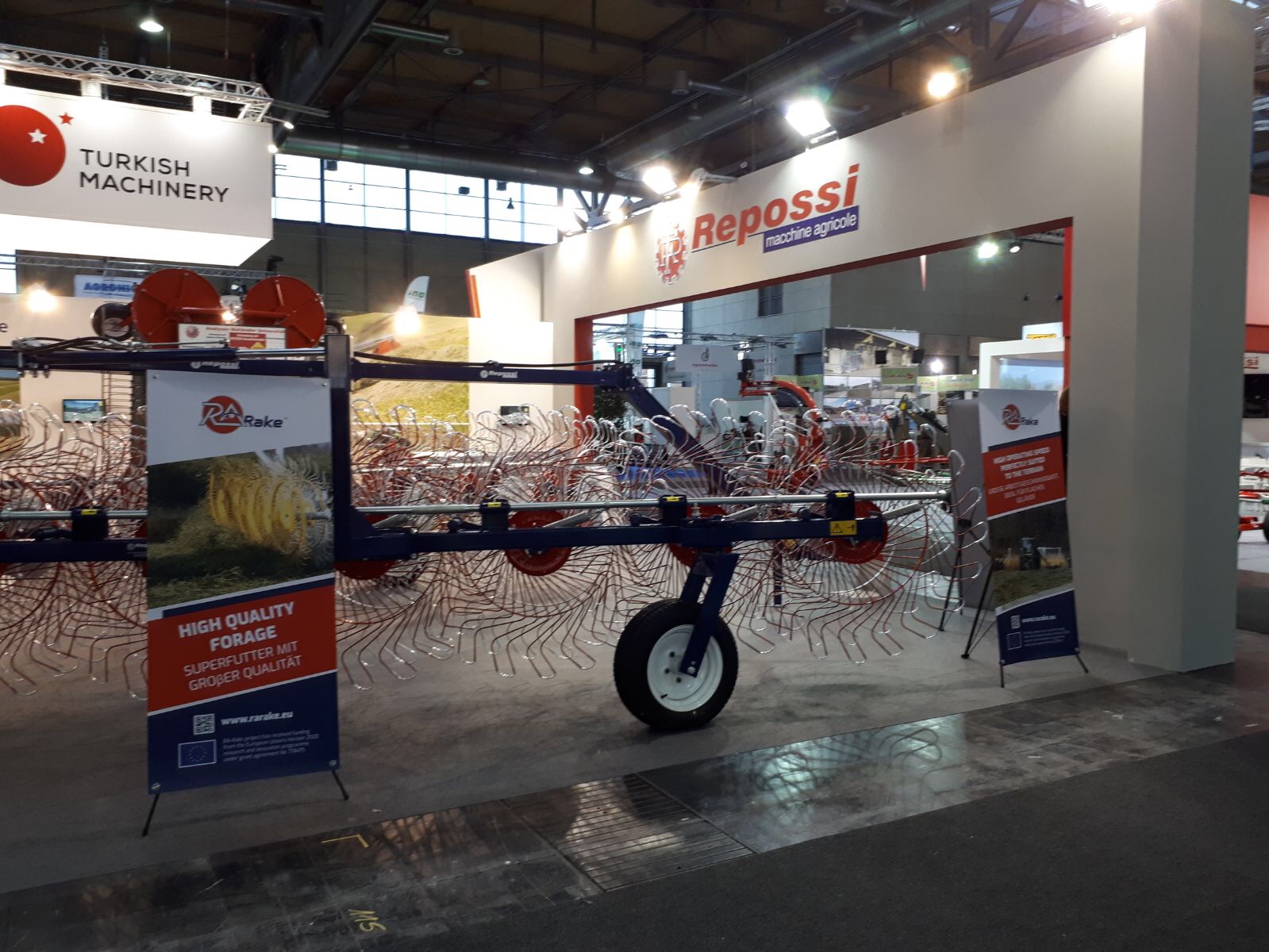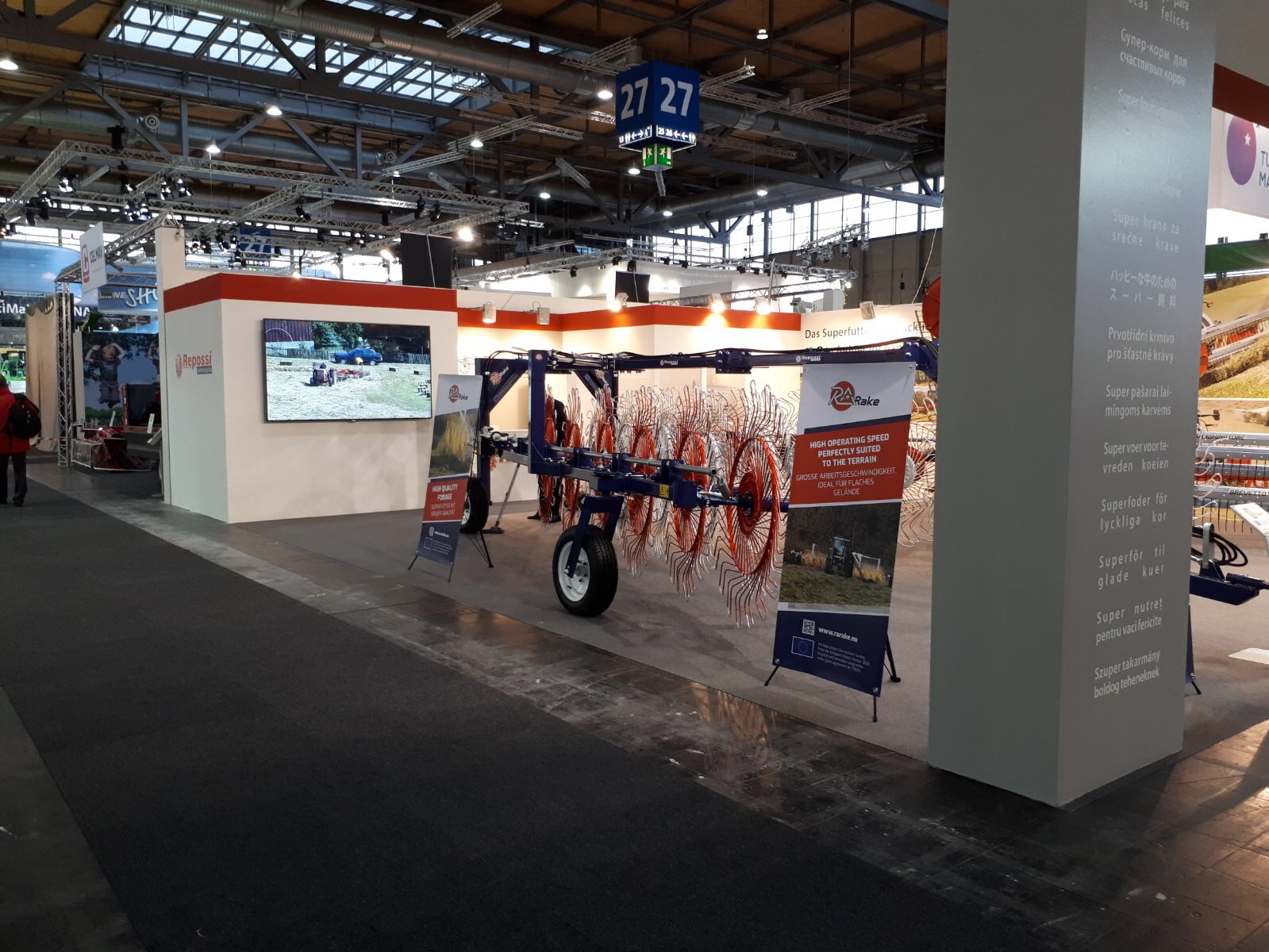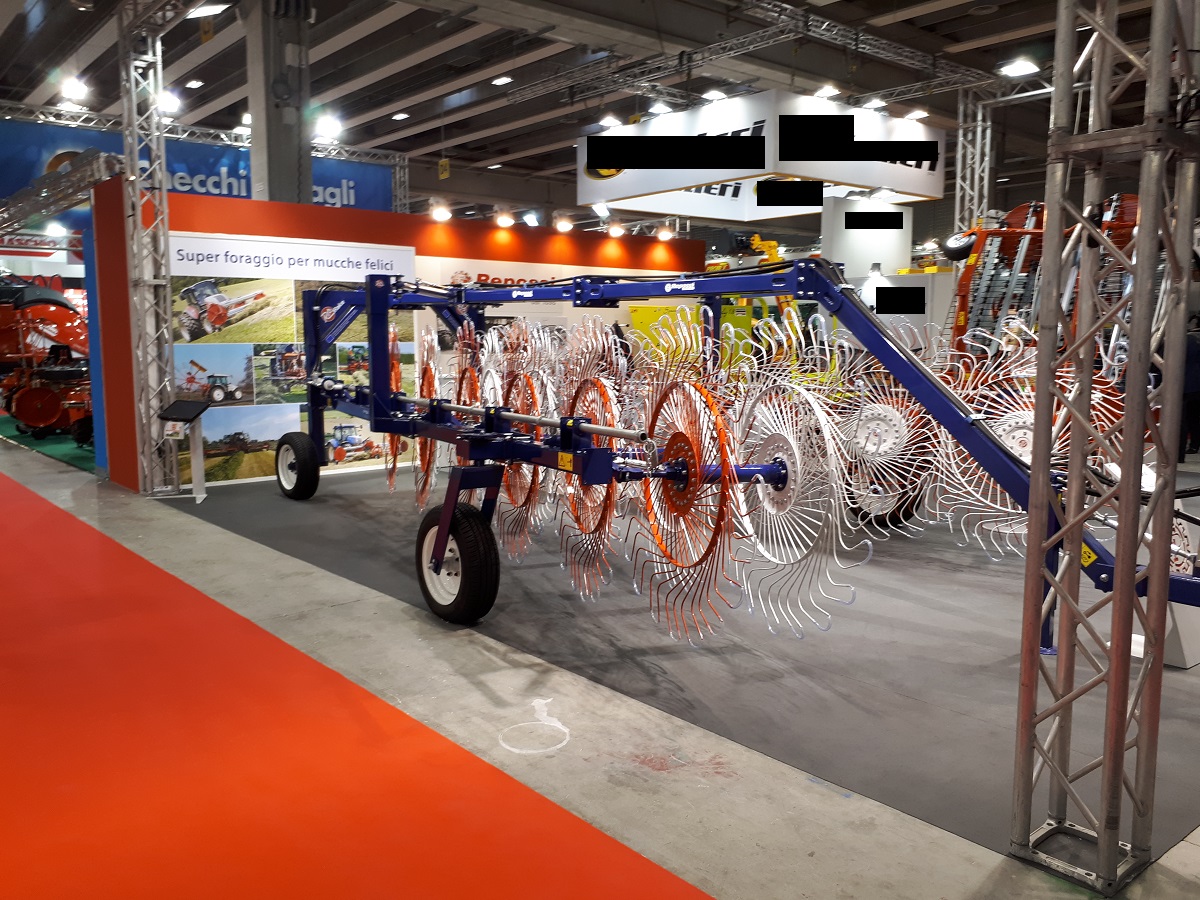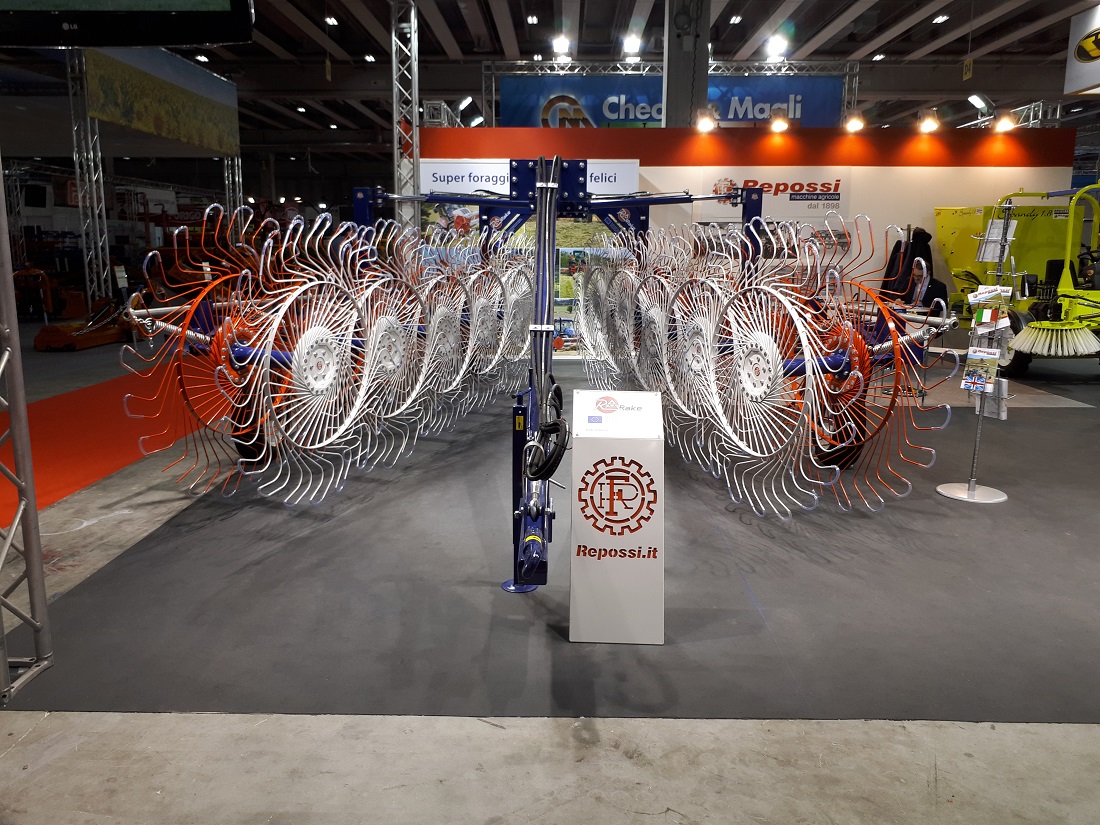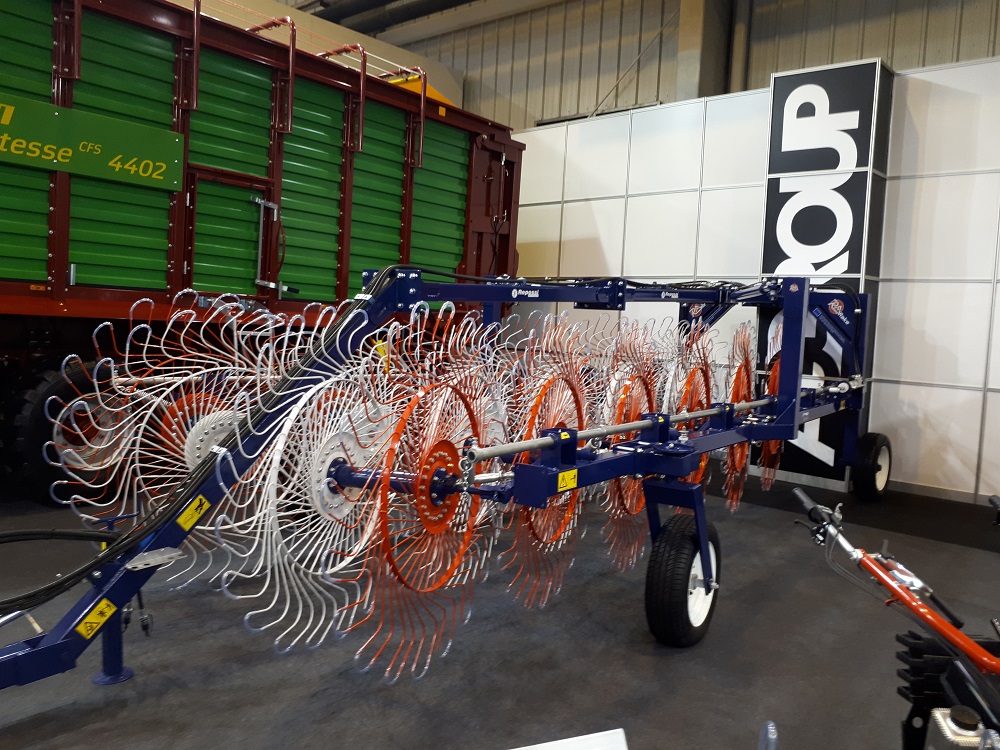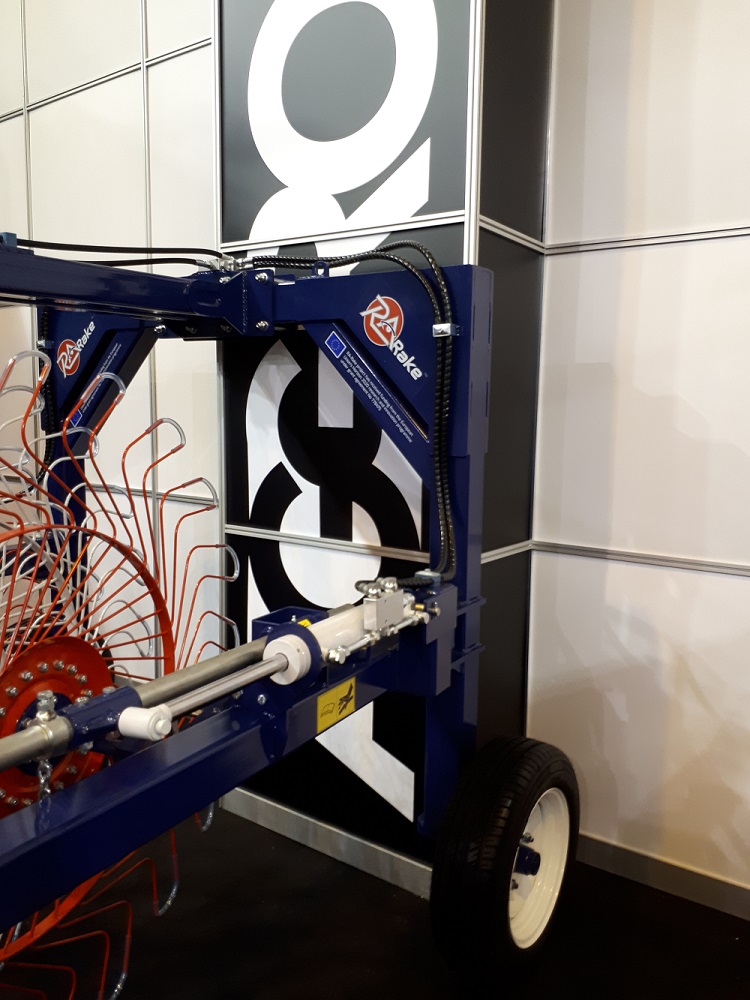 Repossi Macchine Agricole s.r.l.
Via V. Emanuele II, 40
Casorate Primo (PV) - Italy
P.IVA 01981040189
Phone

+39 02 9056625

Fax

+39 02 9051308